Welcome to my September E-Newsletter.
We're back to crisp days, beautiful foliage, and warm memories in cold months as we welcome fall.
Happy Fall!!


---
FIGHTING FOR YOU!
Monthly Daily Journal Column
I have had the pleasure of writing a column for the Daily Journal once per month during my term. This month's column focuses on prevention for breast and ovarian cancer. You can read the full article here!
---
Around the District & Under the Dome:
Honoring Sergeant Marlene Rittmanic
Sergeant Rittmanic made the ultimate sacrifice defending the community many of us in the 79th District call home. Heroes like Sergeant Rittmanic remind us that when police officers put on their badges, they commit to serve up to the cost of their lives. Yet the dangers they face do not deter them from their service, demonstrating courage only few of us can imagine. The Sergeant Marlene R. Rittmanic Memorial Highway on Interstate 57 will serve as a legacy for a true Illinois hero who gave her life to protect others, and a wonderful person whose life was taken far too soon.
It was a true honor to bring HJR 15 to the House floor and to ensure Sergeant Rittmanic is remembered always.
My Task Forces
I'm honored to serve on three critical task forces for the safety of people in the 79th District and Illinois. This year, I'm serving on:
The 988 Suicide & Crisis Lifeline Workgroup
The Task Force on Missing and Murdered Chicago Women
Recruiting & Retaining Public Employee Firefighters and Paramedics Task Force
I'm also serving on the Medicare Workgroup and JCAR with these roles. I'm looking forward to diving into these issues with my colleagues and producing substantive, prescriptive reports for the General Assembly to take action on these problems.
I was happy to present September's Local Business Spotlight to The Polk-A-Dot Drive In in Braidwood! They are a 50's style, American restaurant with lots of history and warmth of a family-owned business. Be sure to stop by this great local restaurant!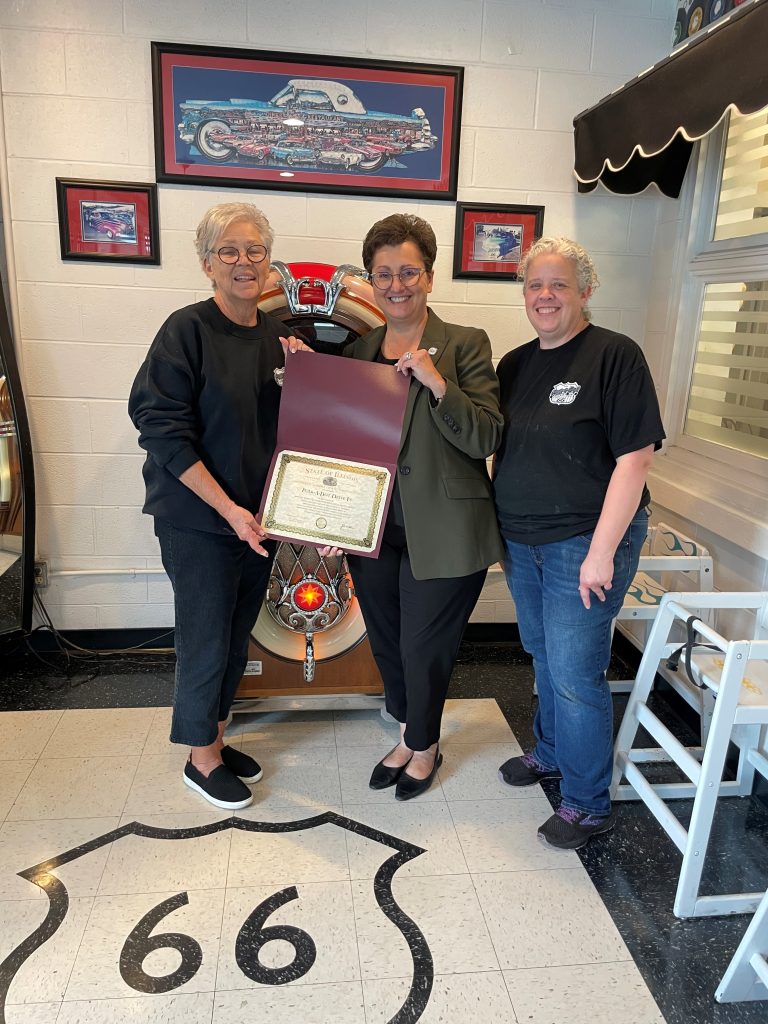 United Way Annual Meeting
I had a beautiful evening at the United Way of Kankakee & Iroquois Counties' annual celebration. This organization does so much for our communities and it was a phenomenal opportunity to recognize the work they do to invest in our district.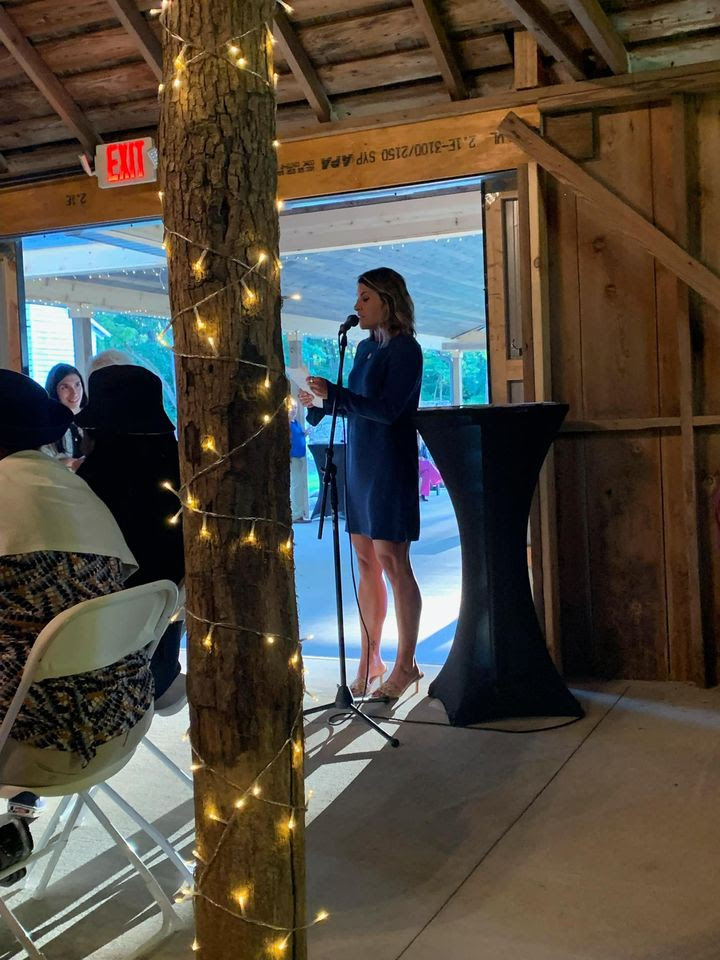 Groundbreaking
We had a beautiful day for a groundbreaking for the new Kankakee County Animal Control! This will be a welcome addition to our community coming next year to care for animals and support their phenomenal staff.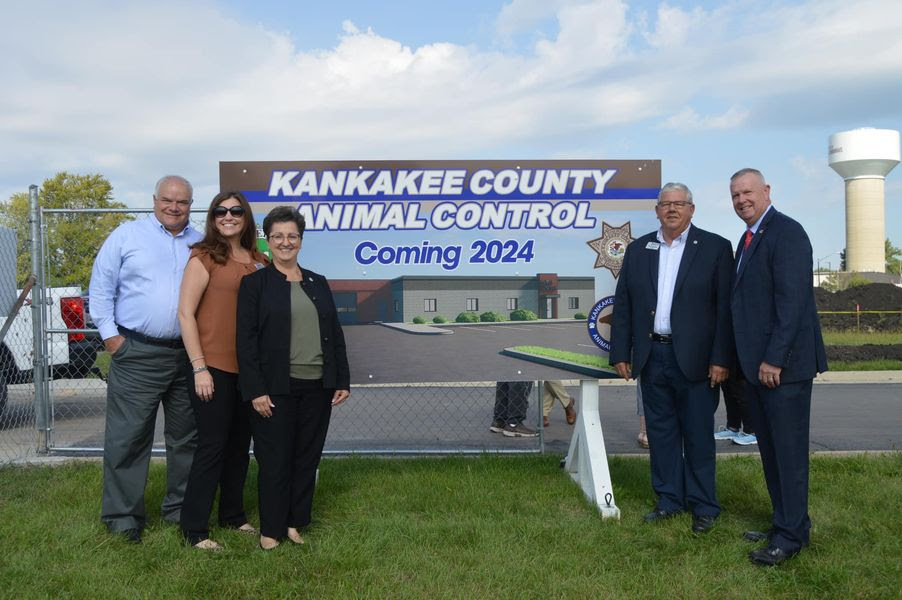 Check out Bill
Well it's a long long journey to and from Capitol Hill to the Perry Farm Scarecrow Festival! Let's hope and pray that he will be law some day in Springfield!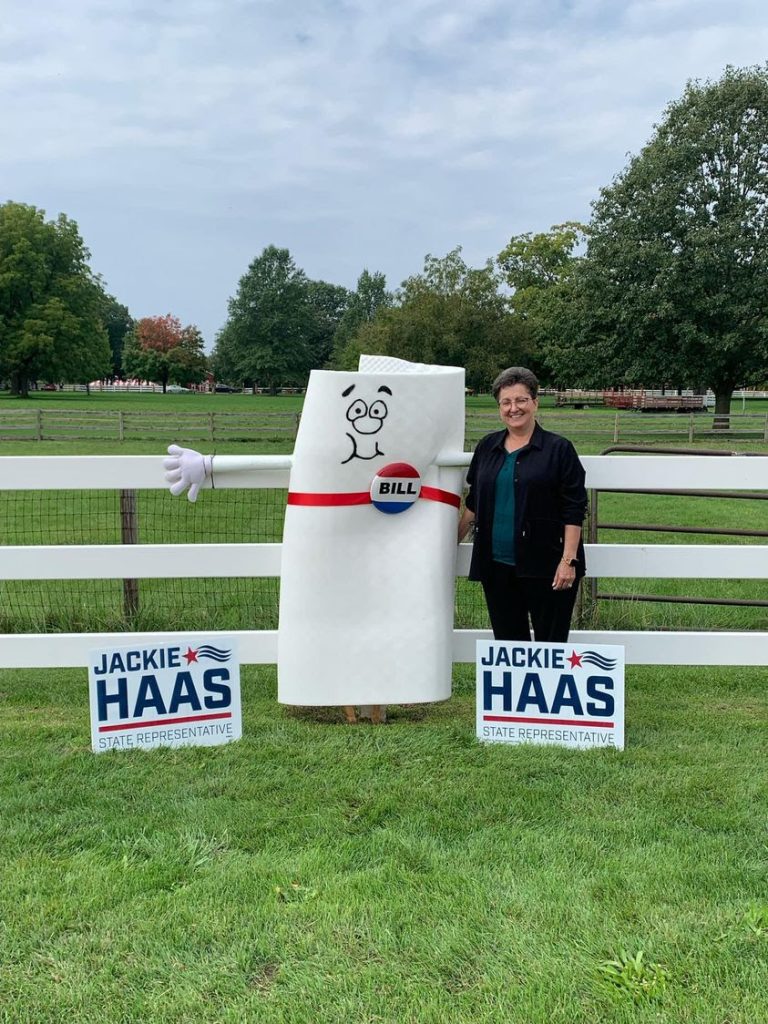 ---
Other Happenings:
"New nuclear capacity is essential to Illinois' energy future in part because its existing nukes are nearing the end of their lives, yet the state relies on them for 53% of its energy."
The Farm Family Resource Initiative provides a range of resources to assist farmers with farm-related issues that include mental and physical health needs.
With this grant, the Illinois Department of Agriculture will fund projects that enhance the competitiveness of specialty crop products and create new market opportunities for the state's specialty crop producers.
The Illinois Manufacturers' Association's Makers Madness contest celebrates the diversity and strength of Illinois' manufacturing industry.
Learn more about the Underground Railroad in Illinois as six descendants of freedom seekers share their stories.
This Month We Honored:
National Preparedness Month

National Preparedness Month is an observance each September to raise awareness about the importance of preparing for disasters and emergencies that could happen at any time. Preparedness is more than just building a kit. Building a culture of preparedness is the cornerstone of disaster preparedness. 
Truck Driver Appreciation Week

Truck drivers take on this demanding and important job to safely deliver the goods and resources we use every day. Remember to thank a truck driver for all they do!

Hispanic Heritage Month

Hispanic Heritage Month is a time to honor the diverse culture, contributions, and achievements of Hispanic Americans across our nation. Happy Hispanic Heritage Month!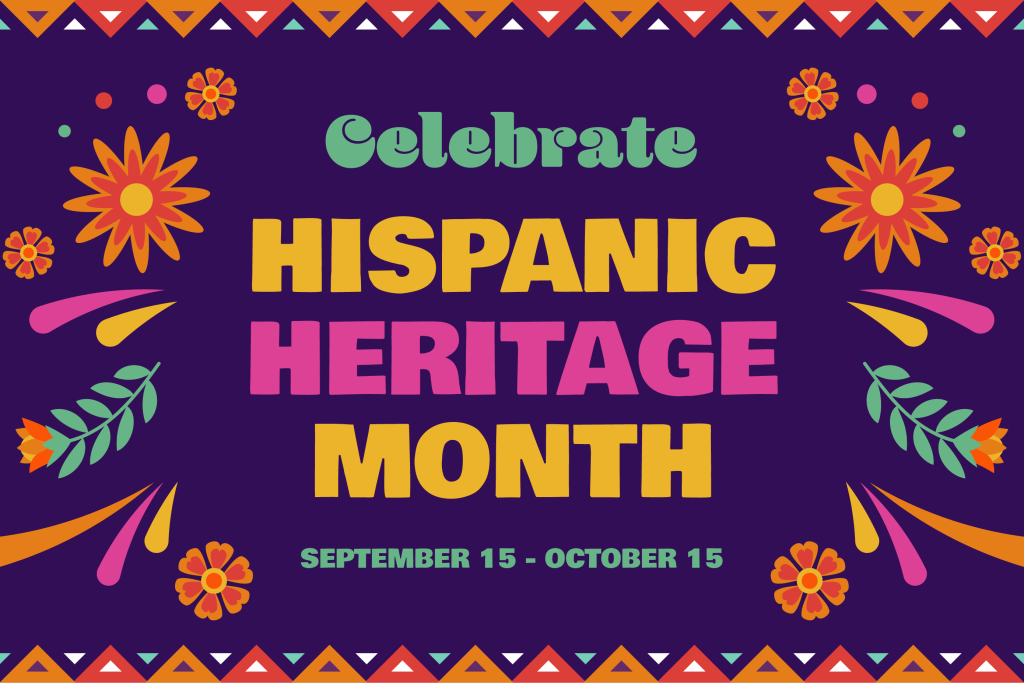 Honoring POW/MIA Day

Recognizing the strength and courage of our servicemembers who were held prisoners of war and honor those who are still missing in action. May we always remember their sacrifice.

National Hunting and Fishing Day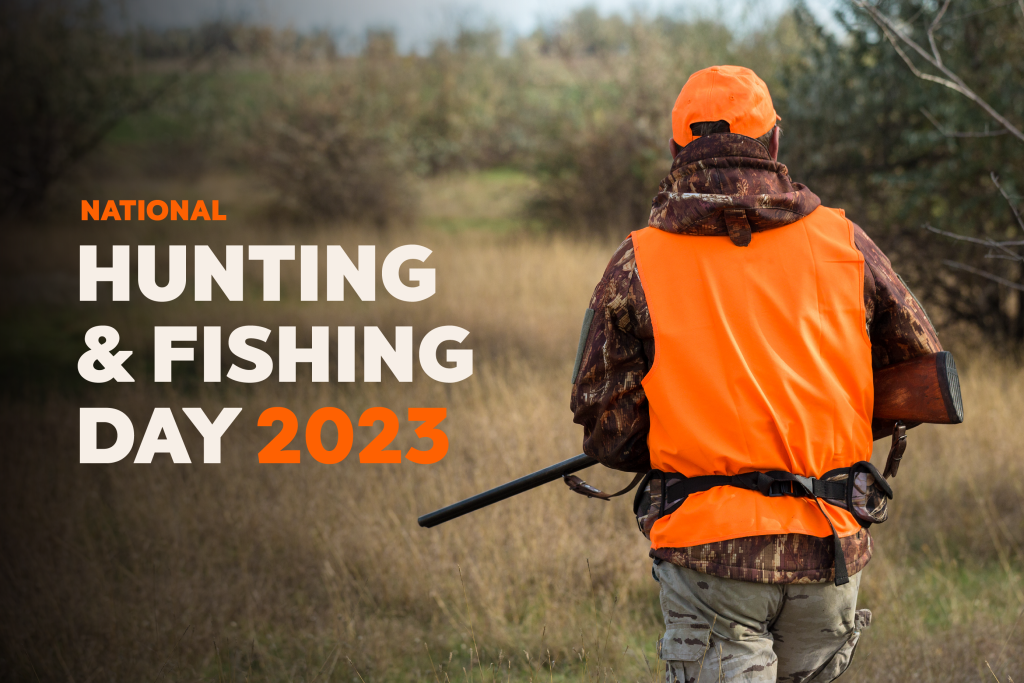 National Women's Health and Fitness Day

Two-thirds of women in the United States are caregivers who provide regular support to others, and caregivers are at a greater risk for poor physical and mental health. This National Women's Health and Fitness Day, we encouraged all women to make their health a priority.
Here are a few tips for living a healthier, happier life:

Talk with Your Health Providers – Don't skip your regular check-ups and ask out about screenings and exams you may need
Enjoy a Healthy and Balanced Diet – Nutrition is an essential part of a healthy lifestyle
Get Active – Move more and sit less. Every little bit of physical activity helps
 Prioritize Mental Health – Research shows that positive mental health is associated with better overall health and well-being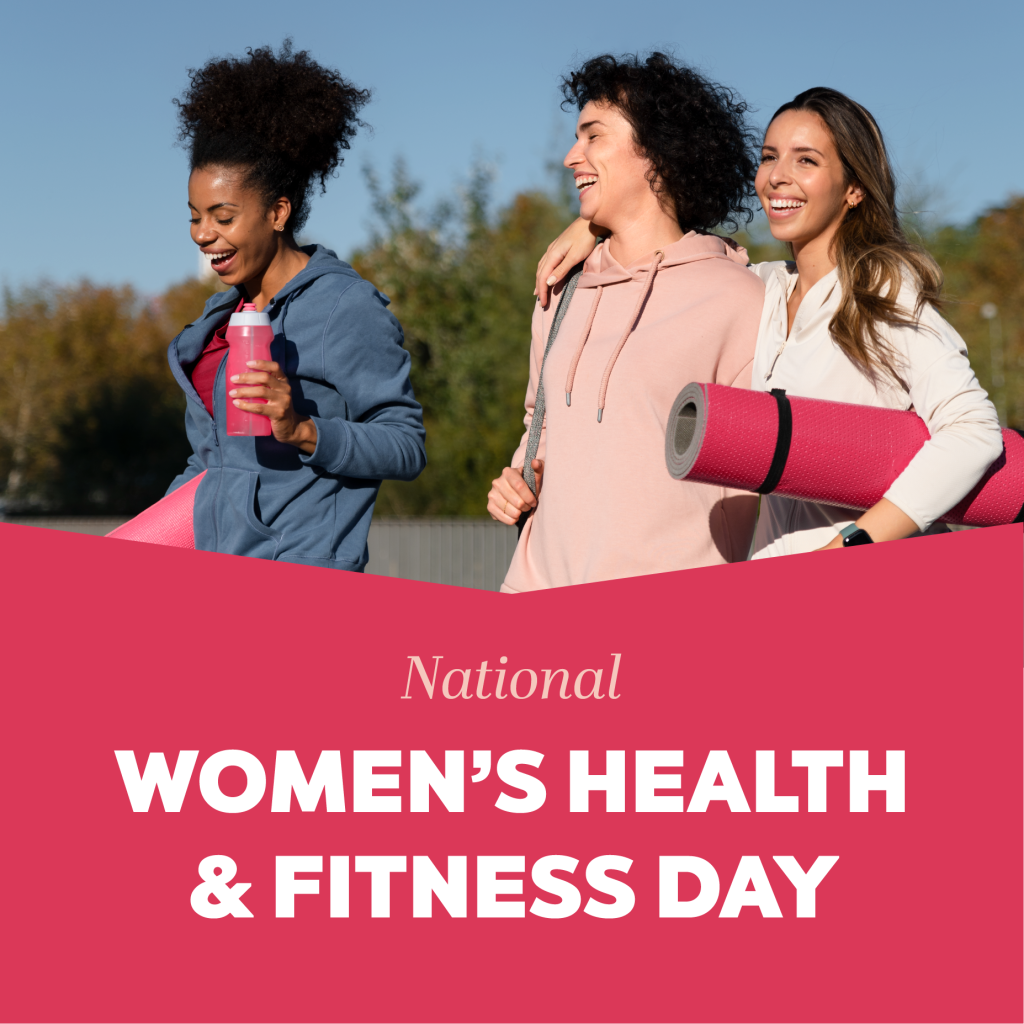 Highlighting Some Heroes

For the first 11 days of September, I highlighted heroes on each day leading up to the memorial of September 11th:
---
MARK YOUR CALENDAR:
Starting this fall, up to 20 grants will be available for FFA chapters across the state to implement mental health awareness programs in schools and their communities. All FFA chapters in Illinois are eligible to apply for the grant.
Travelling Office Hours
Park Forest – Park Forest Public Library (400 Lakewood Blvd.), last Thursday of the month, 10 AM – 1 PM
Monee – Monee Village Hall (5130 W. Court St.) every Second and Fourth Wednesday , 9 AM – 4 PM