Welcome to my August E-Newsletter. I hope you've been enjoying the end of summer!
Below are some updates!
---
FIGHTING FOR YOU!
Monthly Daily Journal Column
I have had the pleasure of writing a column for the Daily Journal once per month during my term. This month's column focuses on the end of our spring legislative session. You can read the full article here!
Governor Vetoes Clean Energy Bill
This spring, the legislature passed a historic and bipartisan measure to help meet energy demand in Illinois by ending the state's moratorium on new nuclear plant construction. Last month, the Governor vetoed this bill which would have been  pathway to inexpensive, clean energy for our residents. Opting, once again, to put politics before the people of Illinois. Read more here.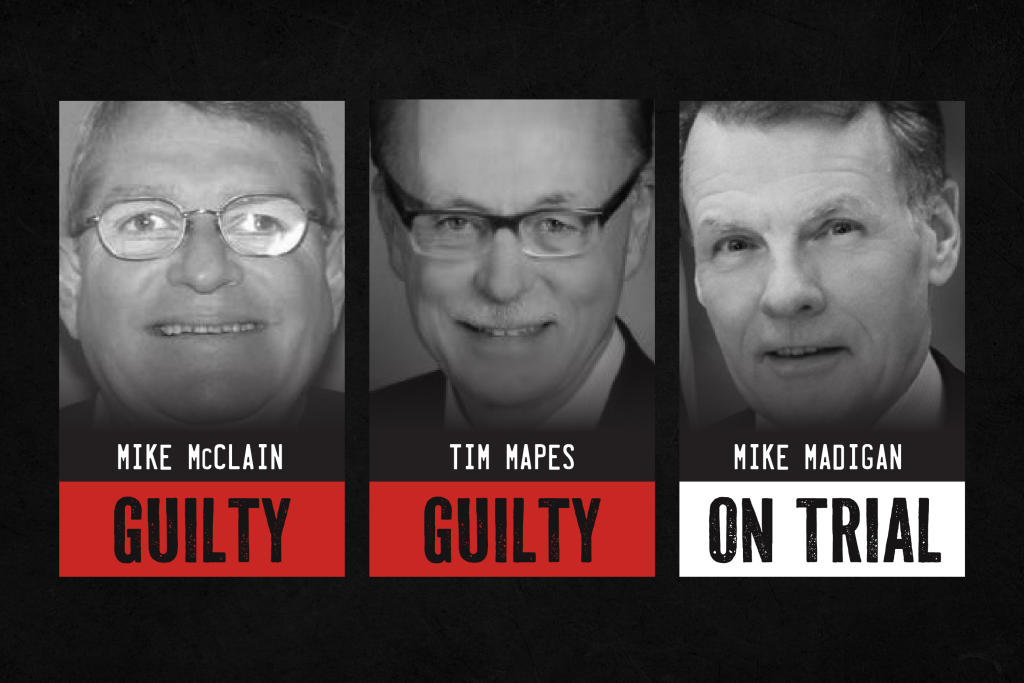 The former chief of staff to former Speaker Madigan was found guilty of perjury and obstruction of justice. If this isn't a glaring sign that the culture of corruption that has plagued our state government must end, I don't know what is. Although House Republicans are the minority in the House, we will always call out a problem when we see it. Why isn't the revolving door halted? Why is self-interest placed above public service? Why are Republican bills to impose leadership term limits in the General Assembly, empower the Legislative Inspector General, and impose a 3-year lobbying ban for General Assembly members still stuck in Rules Committee?
These principles are more important now than ever, and I certainly hope they are a top priority in the upcoming veto session in October.
---
Around the District & Under the Dome: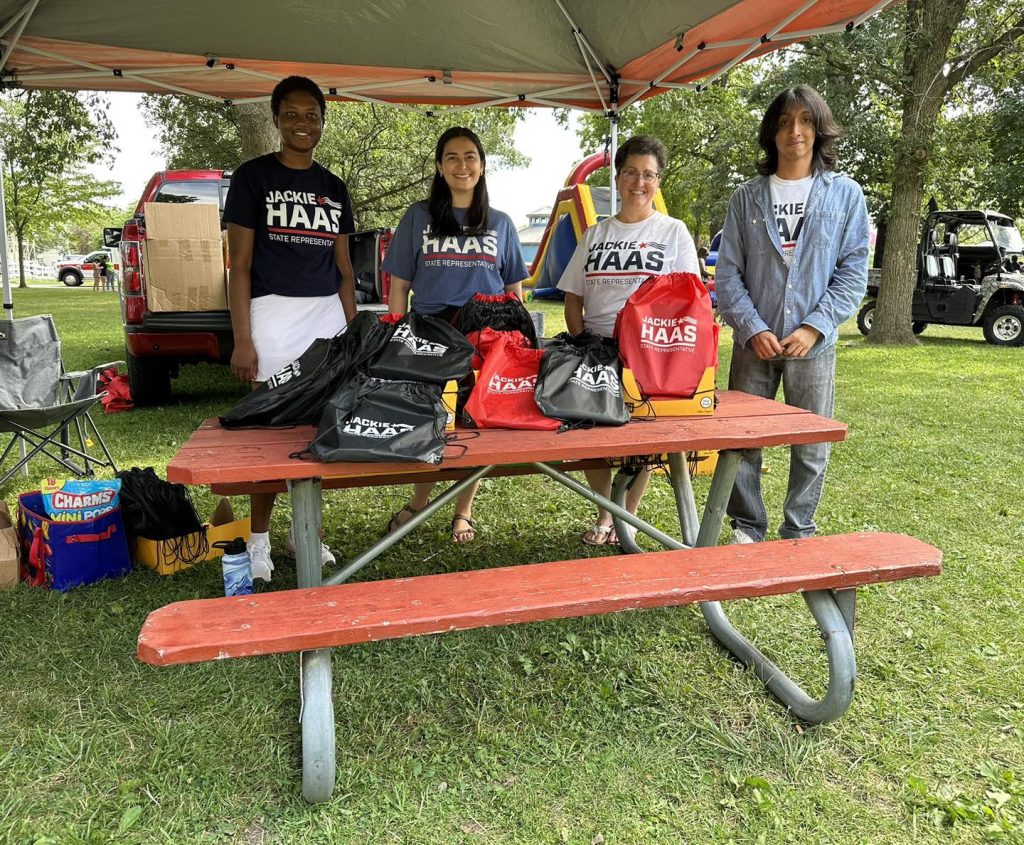 National Night Out
We had a great time at National Night Out! This was our third year participating and once again passed out 600 backpacks with school supplies to so many excited kids! Thank you to everyone involved for making this such a wonderful family event!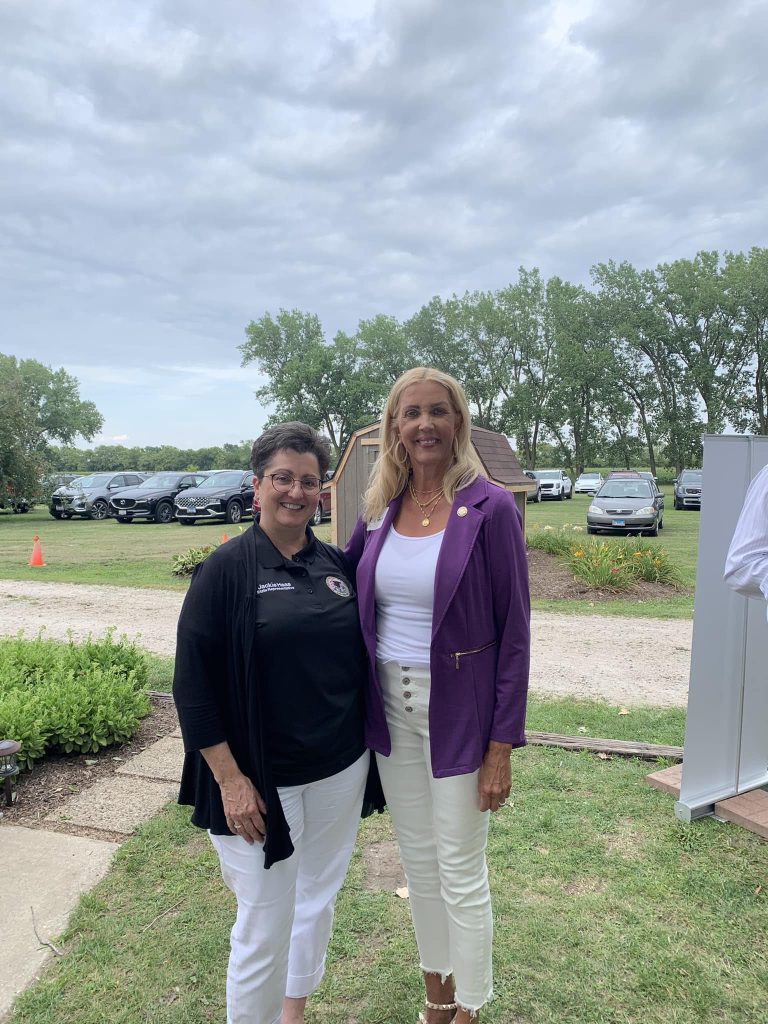 Summer Picnic
It was a great evening for the Grundy Economic Development Council Summer Picnic!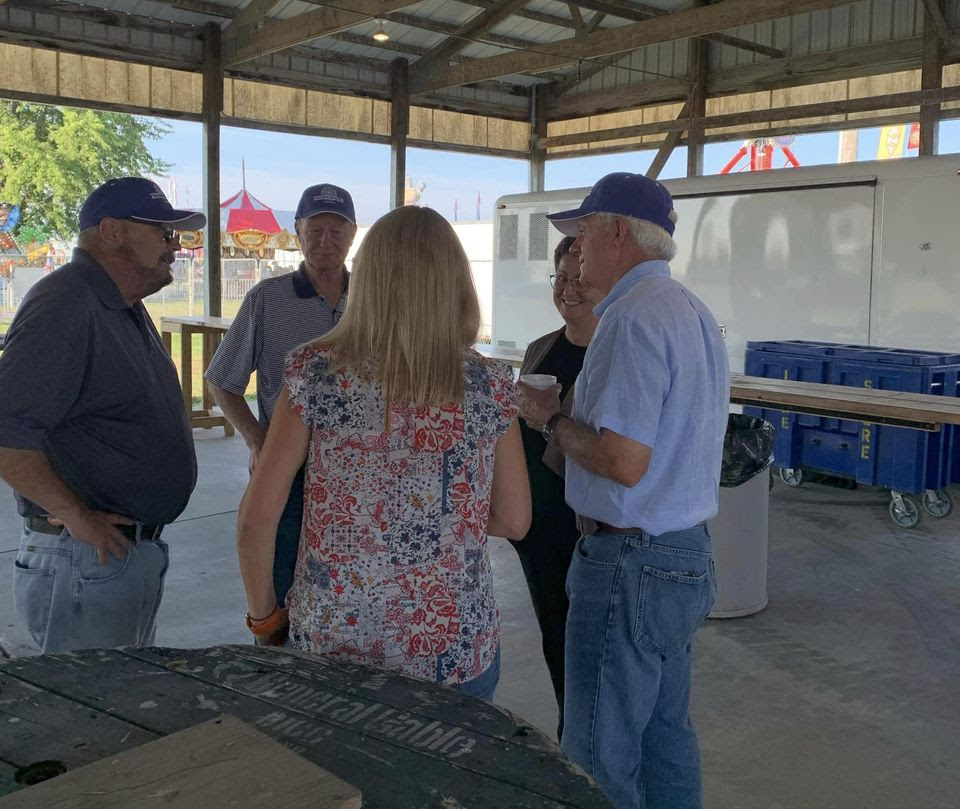 Kankakee County Fair Breakfast
I had a terrific time at the Kankakee County Fair agricultural breakfast! It was great to kick off the festivities, including expositions, delicious food, and the carnival!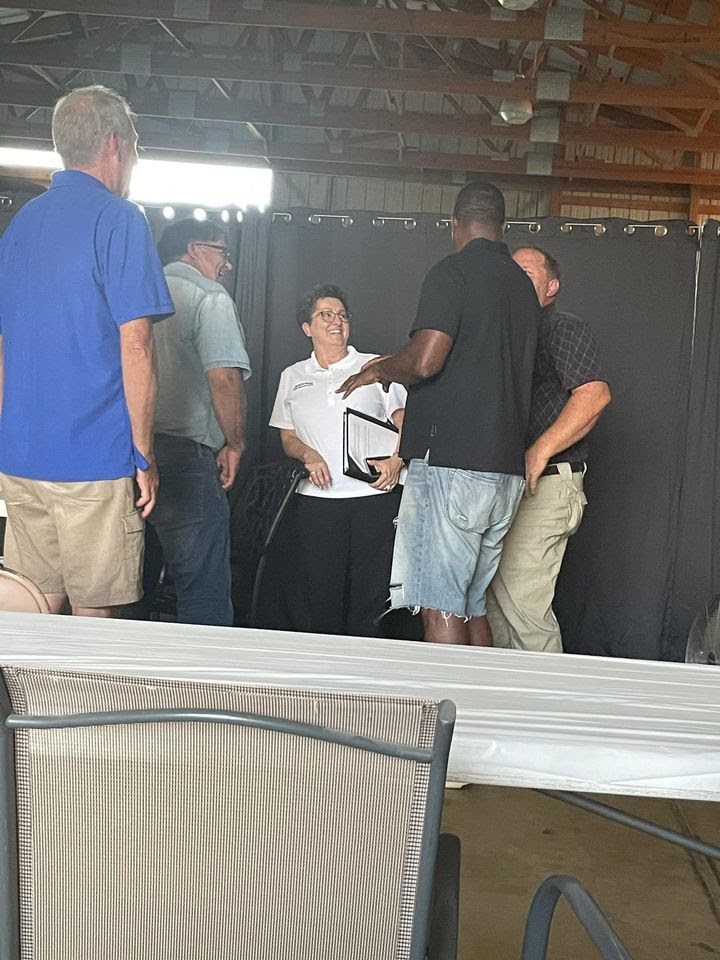 Legislative Barn Meeting
I was happy to join Will County Farm Bureau for a legislative barn meeting! Agriculture is critical to our state and region's economy, and I was glad to be part of the discussion.
Congratulations to the 79th District's Braceville
Congratulations to the 79th District's Braceville for receiving $650,000 in Community Development Block Grant for Housing Development! This will assist low-to-moderate income homeowners with improvements for safe and sanitary living conditions.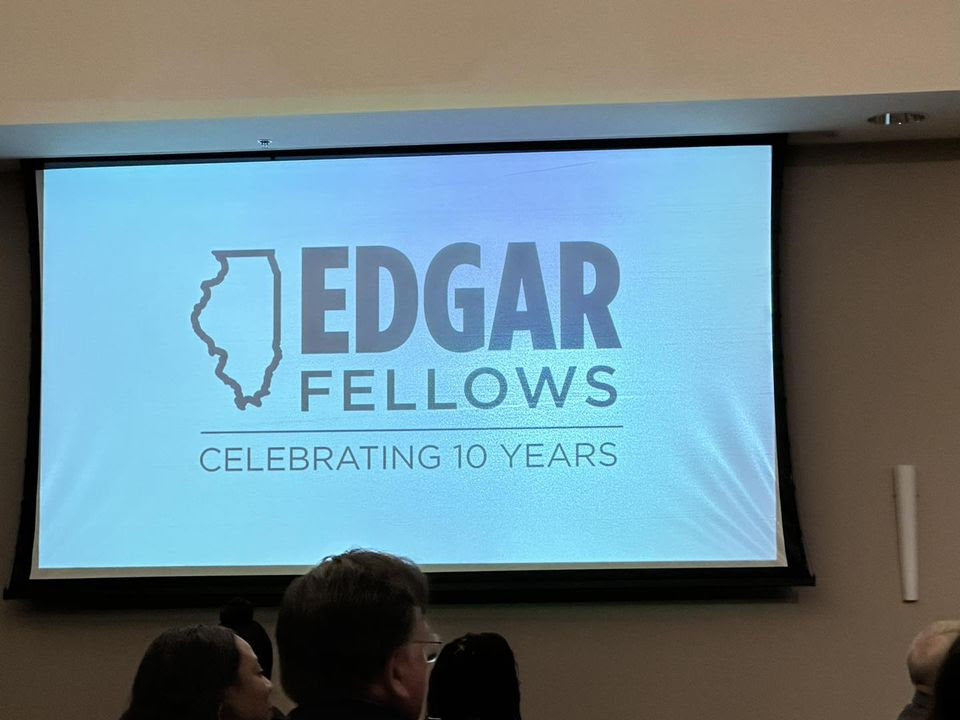 Alumni Dinner
I was honored to attend the Edgar Fellows alumni dinner!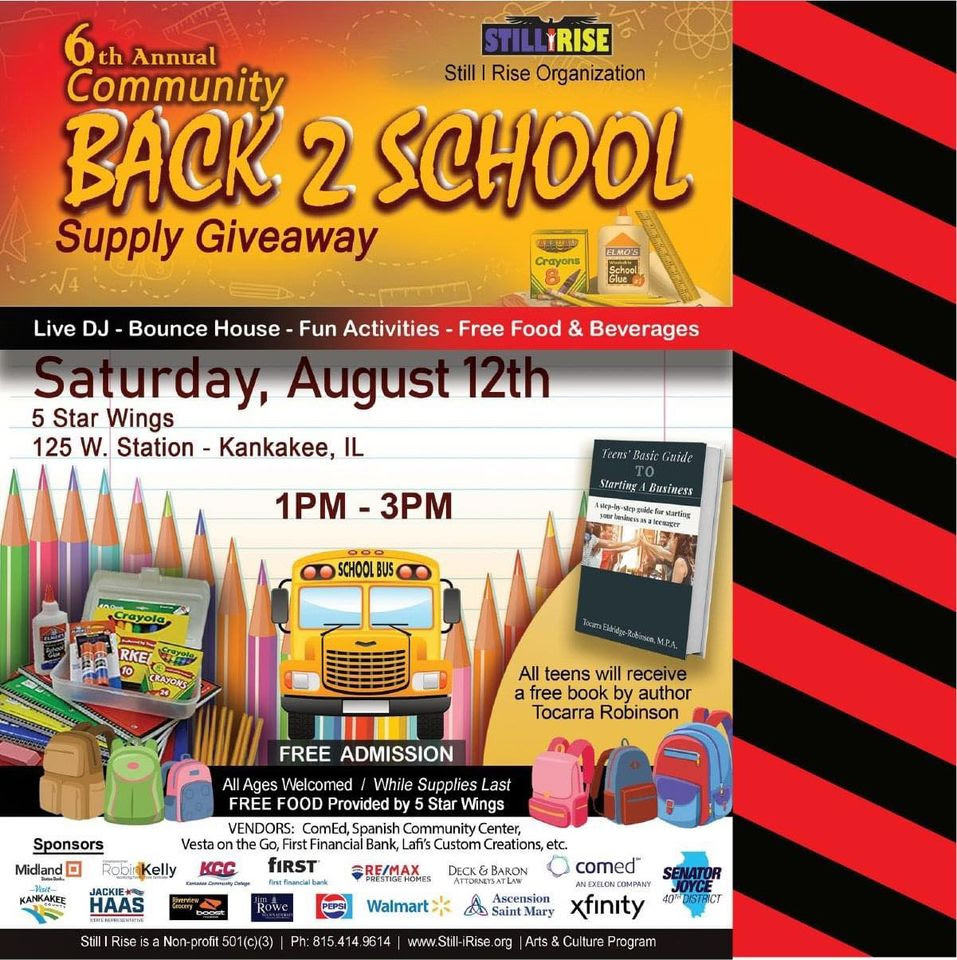 Park Forest Youth Commission's Youth Day
It was such a pleasure to participate in the Park Forest Youth Commission's Youth Day event; to be a sponsor of the Still I Rise Back 2 School supply giveaway event; and the Village of Monee Parks & Recreation Pooch-a-Palooza is always one of my favorite events to attend!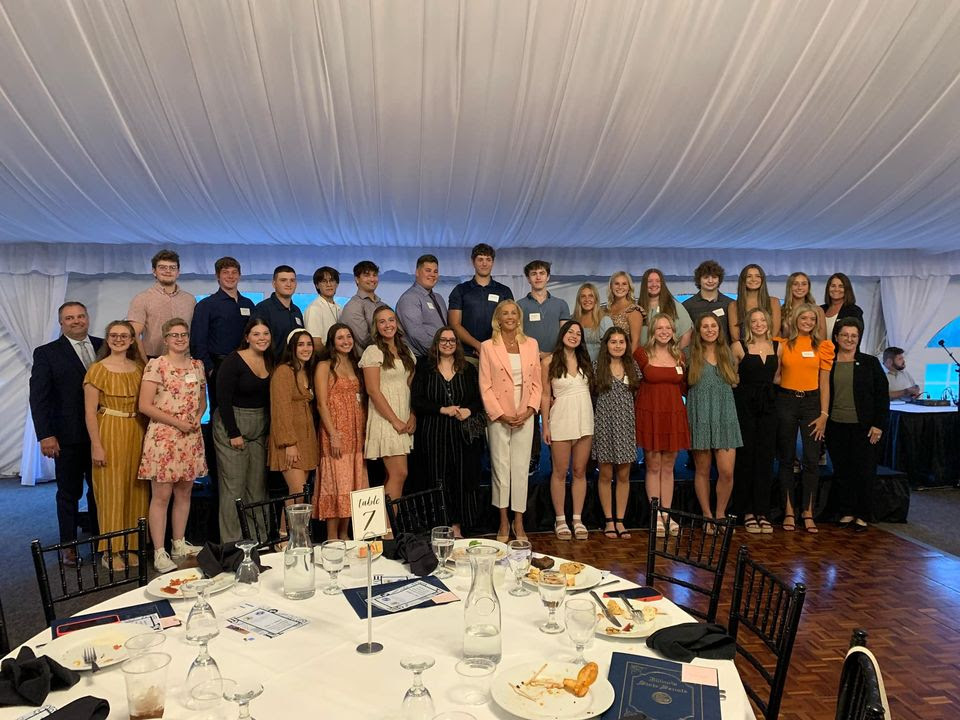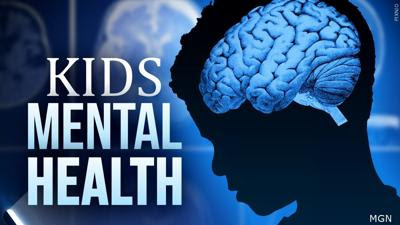 Grant Opportunity: Supporting Children and Teens' Mental Health Services
The Illinois Department of Public Health announced that the State of Illinois is accepting grant applications from schools and organizations that support mental health services for children and teens. Find more information here.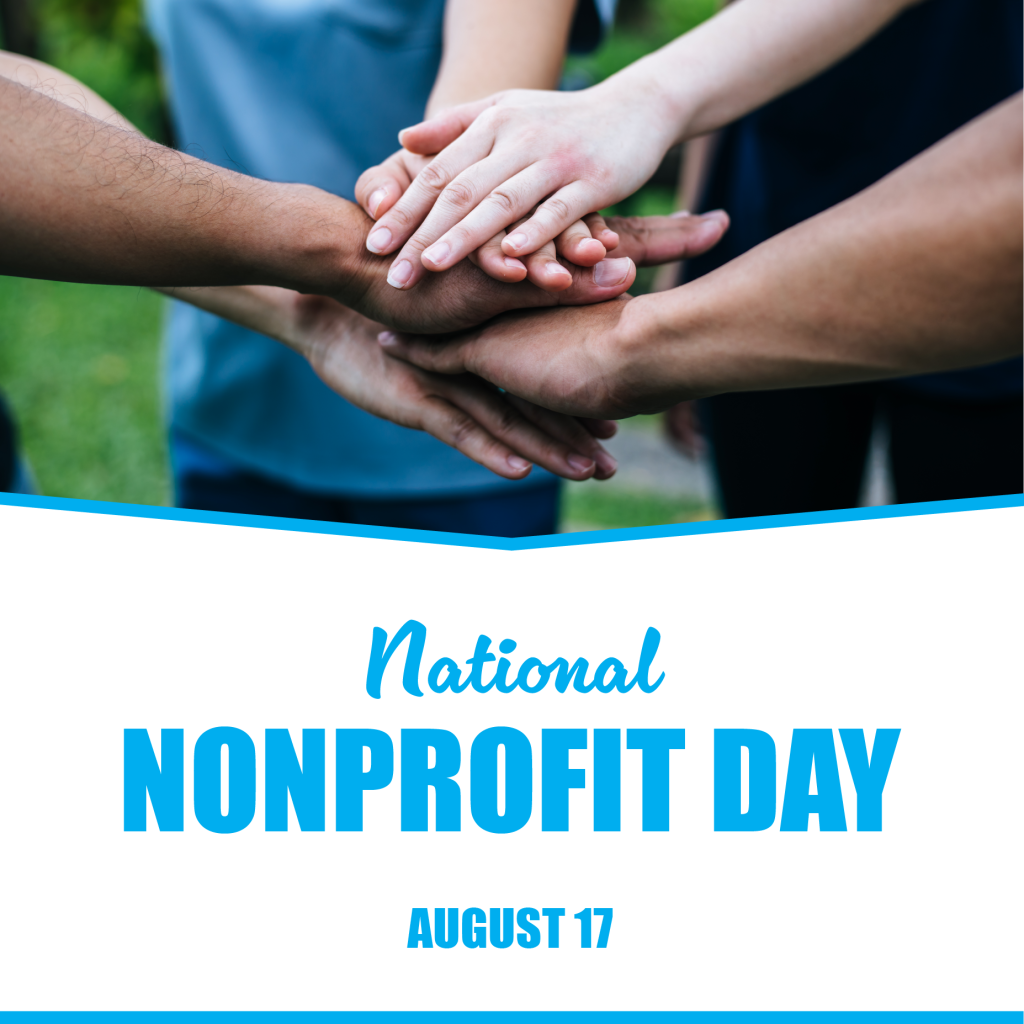 Thank you, nonprofits!
Thank you to the nonprofits that serve our communities across the state! The dedication of those who work and volunteer for these organizations is unmatched and their advocacy makes Illinois a better place for all. If you are able, consider supporting a local nonprofit.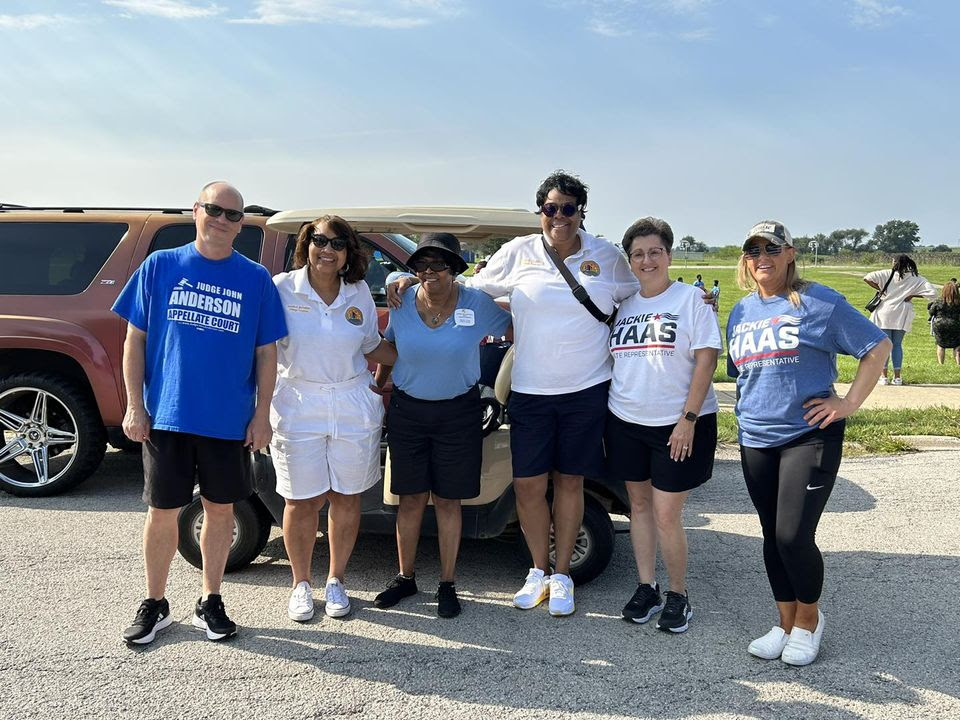 Back to School Parade
It was such a great day at the Back to School Parade and Celebration in University Park!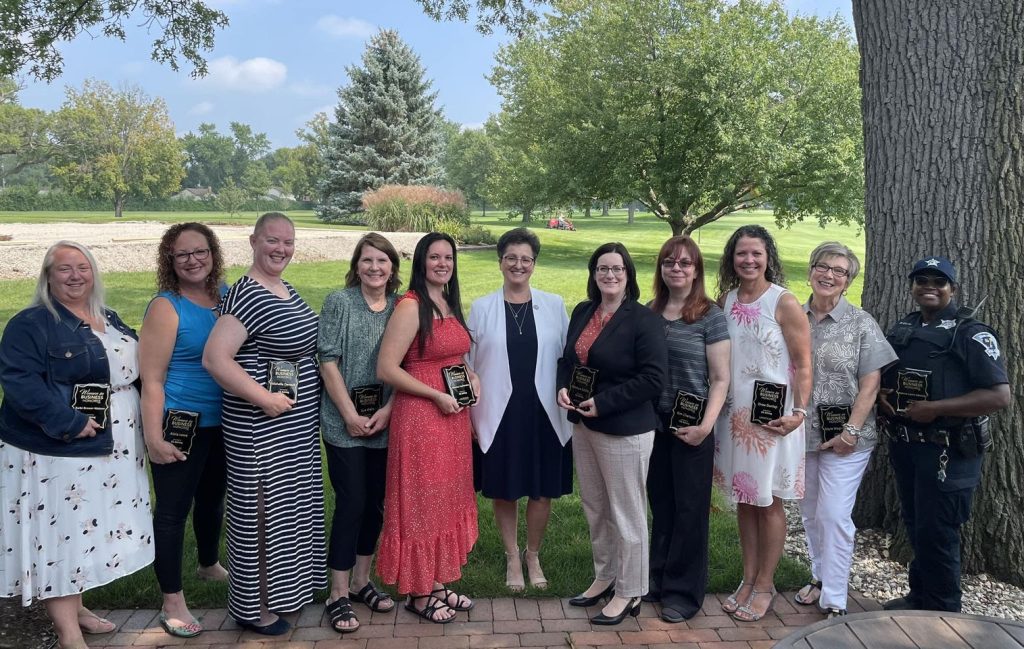 Thank you to Lifestyles of Kankakee County for inviting me to speak at their Women in Business luncheon! What a phenomenal event recognizing female leaders in Kankakee County. I was glad to give all who attended the important message that inspires me: "In a world where you can be anything, be kind."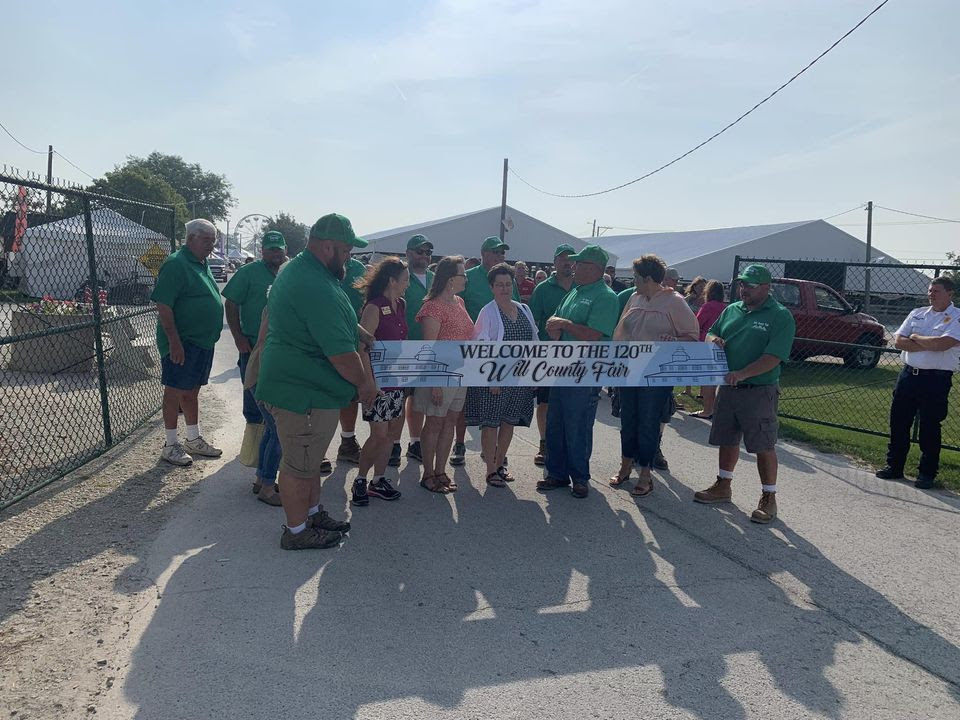 Will County Fair
I had a great time kicking off the 120th Will County Fair!
Illinois State Police emphasize school bus, pedestrian safety
Students across Illinois are heading back to school in the coming weeks. Please be cautious on the roads and look out for students walking, biking, and catching the bus on their way to class.
---
OTHER HAPPENINGS
This month we honored:
---
MARK YOUR CALENDARS
2023 Shapiro Developmental Center Job Fair
Dates and Times:
September 20th, 1:00 – 3:00 pm
Location:
100 East Jeffrey Street Kankakee, IL 60901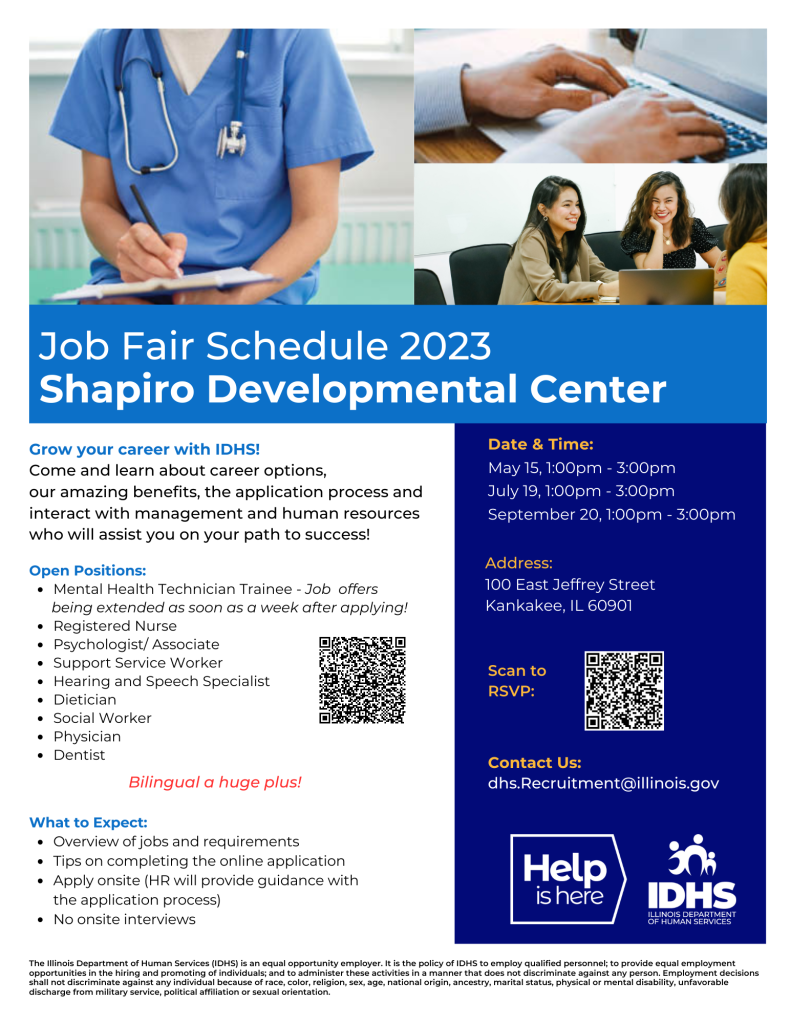 Travelling Office Hours
Park Forest – Park Forest Public Library (400 Lakewood Blvd.), last Thursday of the month, 10 AM – 1 PM
Monee – Monee Village Hall (5130 W. Court St.) every Second and Fourth Wednesday , 9 AM – 4 PM