FIGHTING FOR YOU!
Monthly Daily Journal Column
I have had the pleasure of writing a column for the Daily Journal once per month during my term. This month's column focuses on Domestic Violence. You can read the full article here!
---
AROUND THE DISTRICT & UNDER THE DOME
Fallen Firefighter Memorial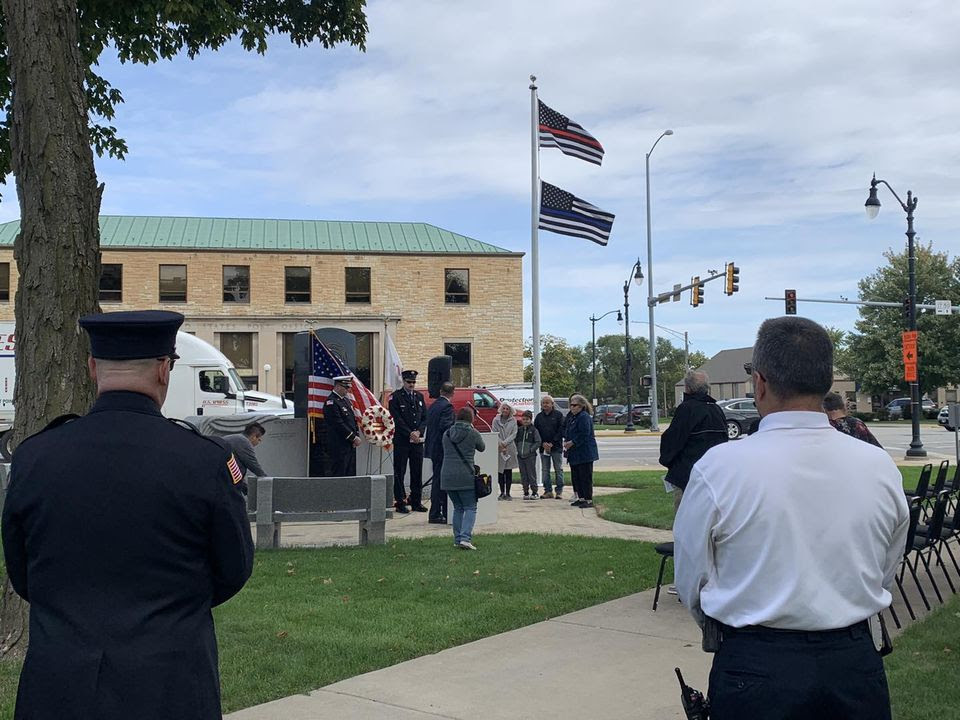 It's always a humbling experience to attend the fallen firefighter memorial ceremony at the Kankakee Courthouse. Thank you to the firefighters who paid the ultimate sacrifice to protect our families and communities. Thank you to all of the firefighters who risk their lives on a daily basis to keep us all safe. And thank you to the families who share their loved ones at the risk of helping all of us each and every day. We will never forget.
We Stand with Israel
We stand in solidarity with Israel and extend our deepest condolences for all the innocent lives lost in the heinous acts of violence carried out by Hamas terrorists. Pray for strength and healing for all those hurt in these terror attacks and for those defending Israel.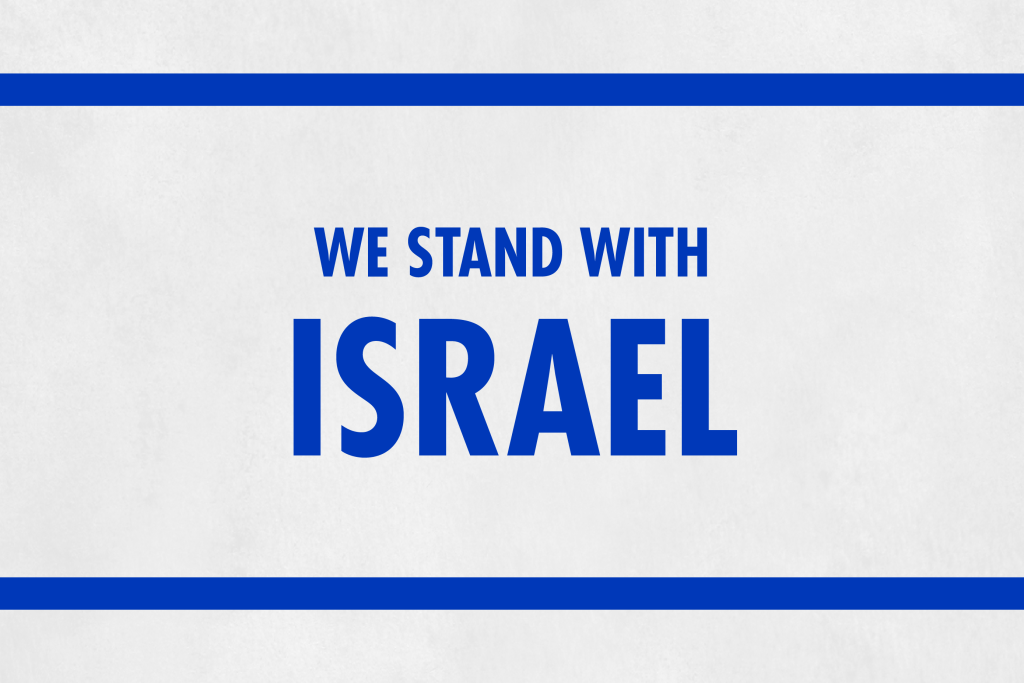 Licensing Delays
We cannot risk losing our highly trained healthcare professionals in Illinois. Streamlining the licensing process needs to be top priority.
Kankakee County CEOs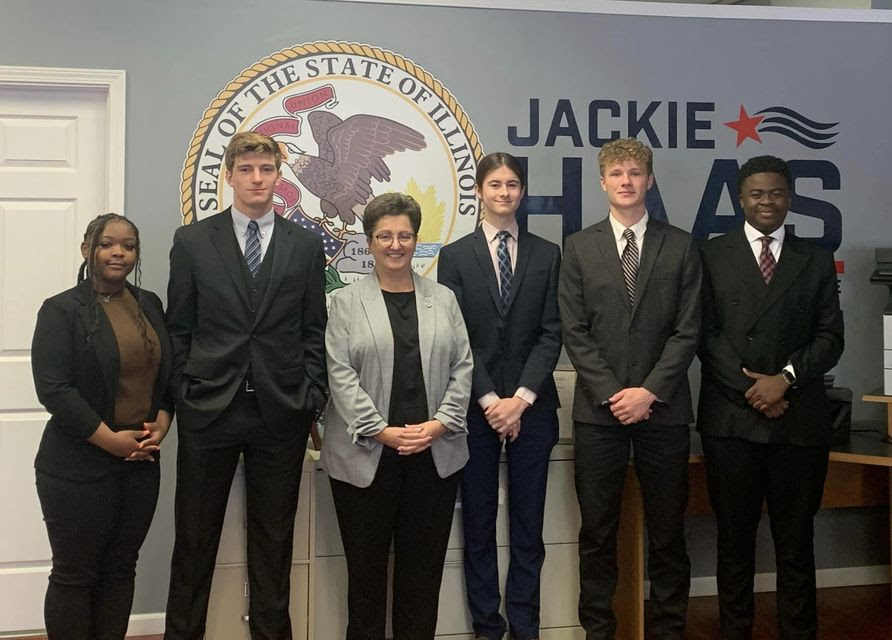 I was delighted to welcome students from Kankakee County CEO at my district office. This organization provides phenomenal opportunities for students in our region. I enjoyed meeting and discussing my work in the legislature with these great students with promising and bright futures.
Local Business Spotlight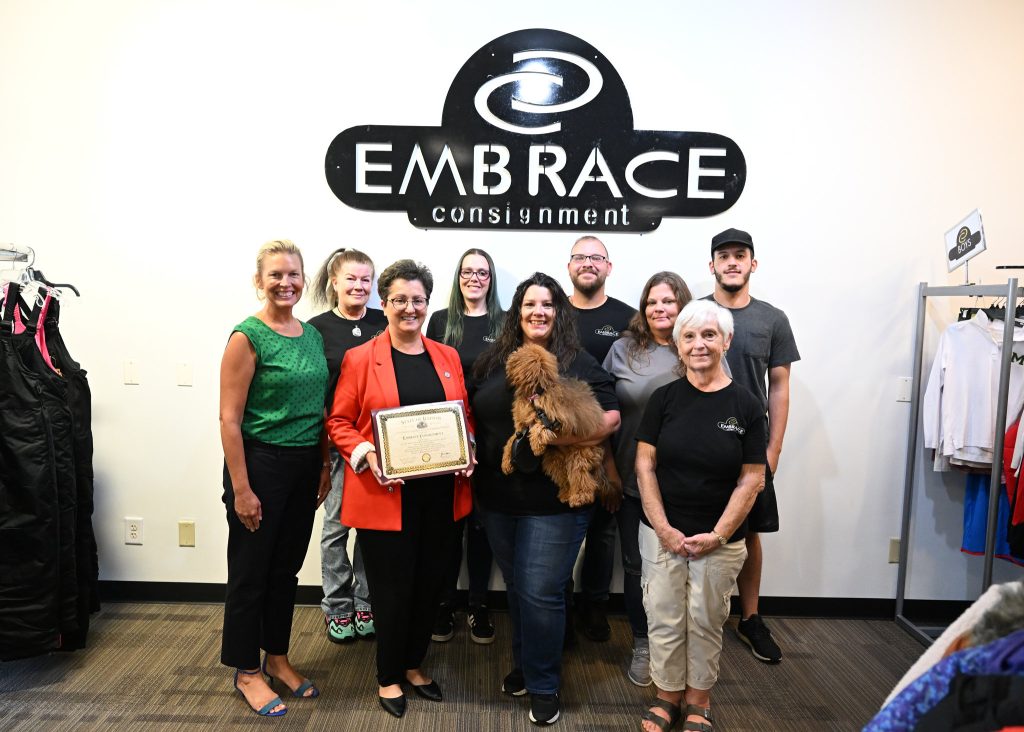 I was delighted to welcome House Minority Leader Tony McCombie to the 79th District to recognize Embrace Consignment for our October local business spotlight. Embrace Consignment offers a great selection of gently used clothing and furniture that are in style for any season.
Principal for a Day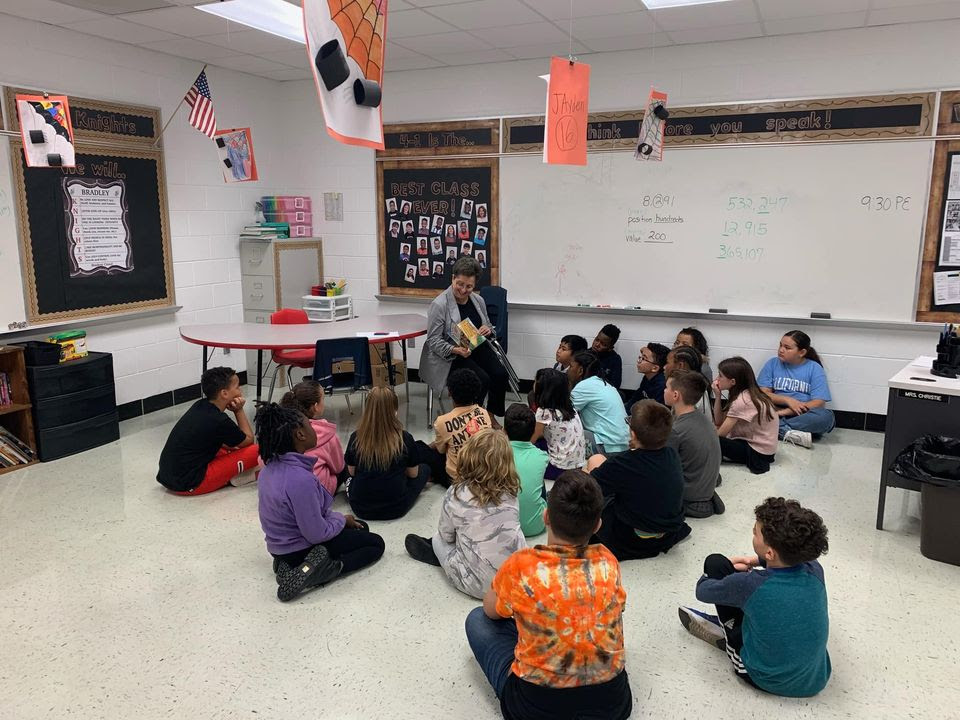 I had the pleasure to be principal for the day at Bradley West Elementary School! I loved touring the school, having lunch with the students, visiting classrooms, and meeting phenomenal teachers in this great 79th District school.
I was also honored to read the book Will You be the "I" in Kind to several classes. Such a great message to spread to all the students!
Pastors Appreciation Brunch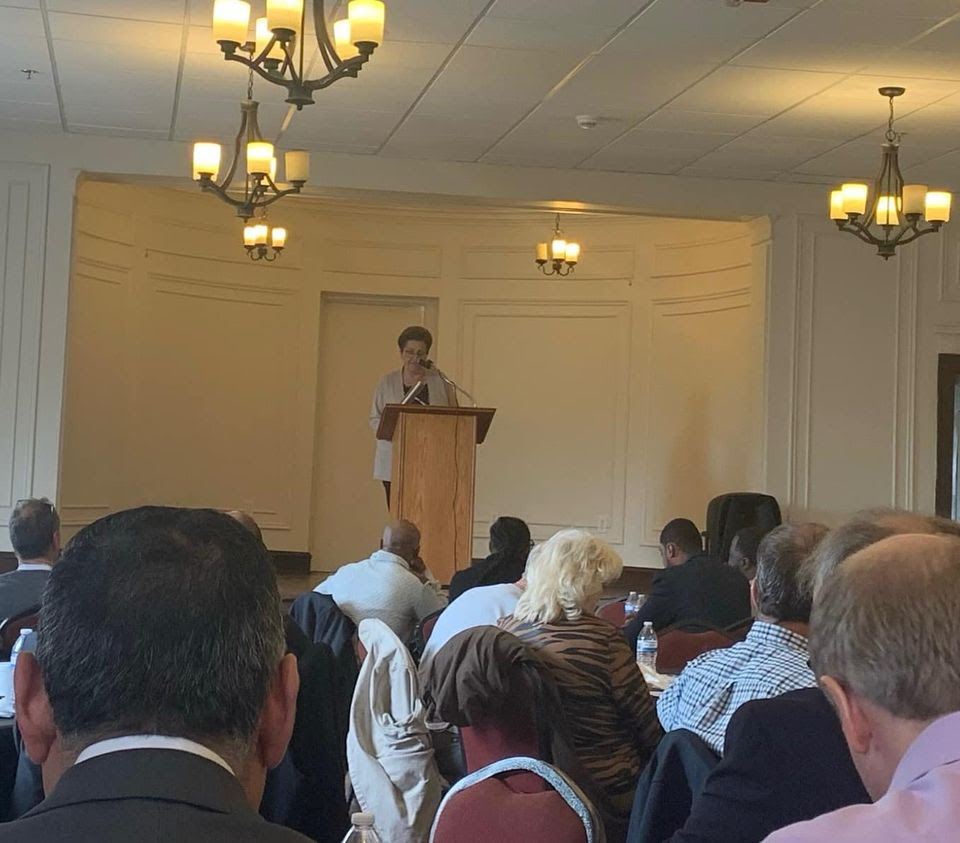 Thank you to State's Attorney Jim Rowe for inviting me to join the 2023 Pastor's Appreciation Brunch. Clergy are such important members of our communities and it was terrific to see so many from our community! It was also wonderful to hear from other leaders and learn about program updates. Great things are happening!
Options CIL Luncheon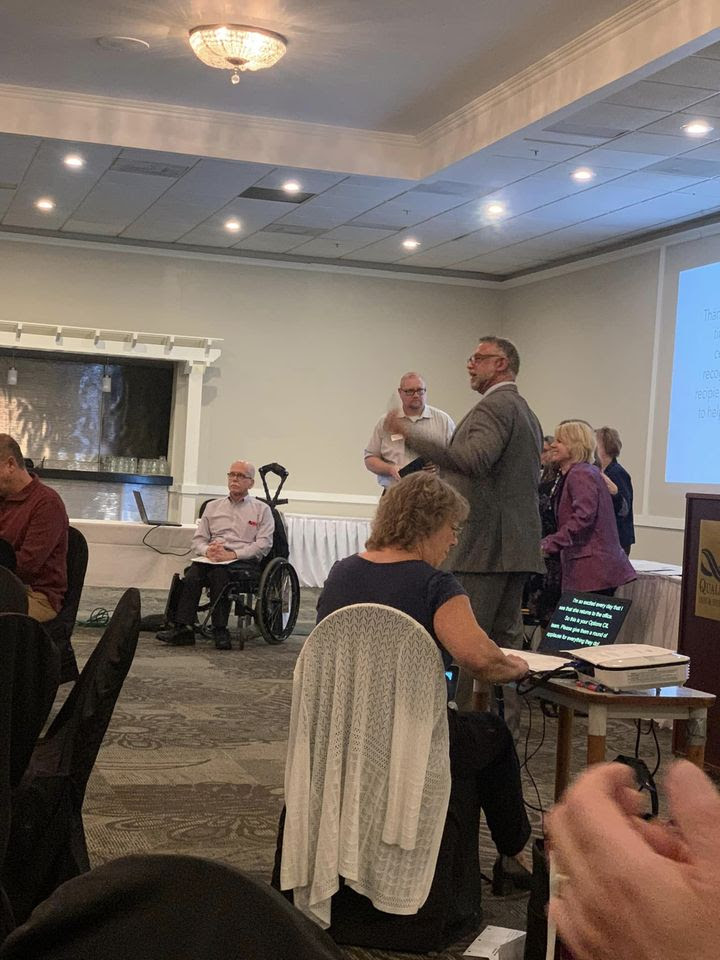 My staff had a great time attending the Options CIL 34th Annual Meeting and Recognition Luncheon. Thank you for all you do for the community!
Drug Take Back Event
Thank you to everyone who joined us for our fall prescription drug drop off! We had a fantastic event in Bourbonnais to help people safely dispose of unused or expired prescription medications.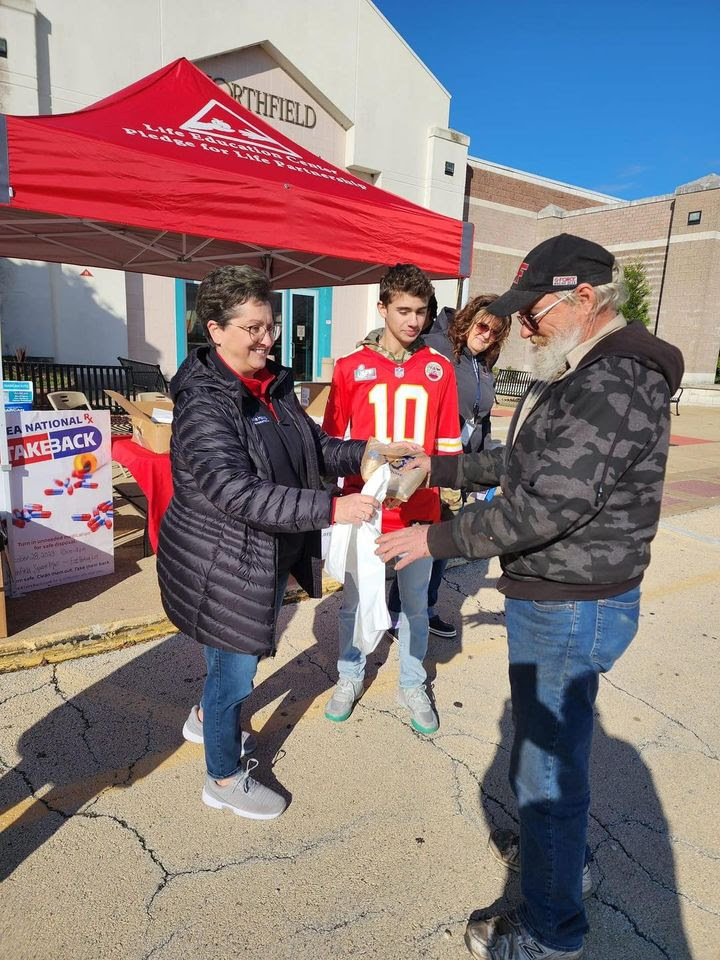 Trunk or Treat
We had a great time at all the Trunk or Treat events! Thank you to everyone who stopped by to say hello and show your amazing costumes!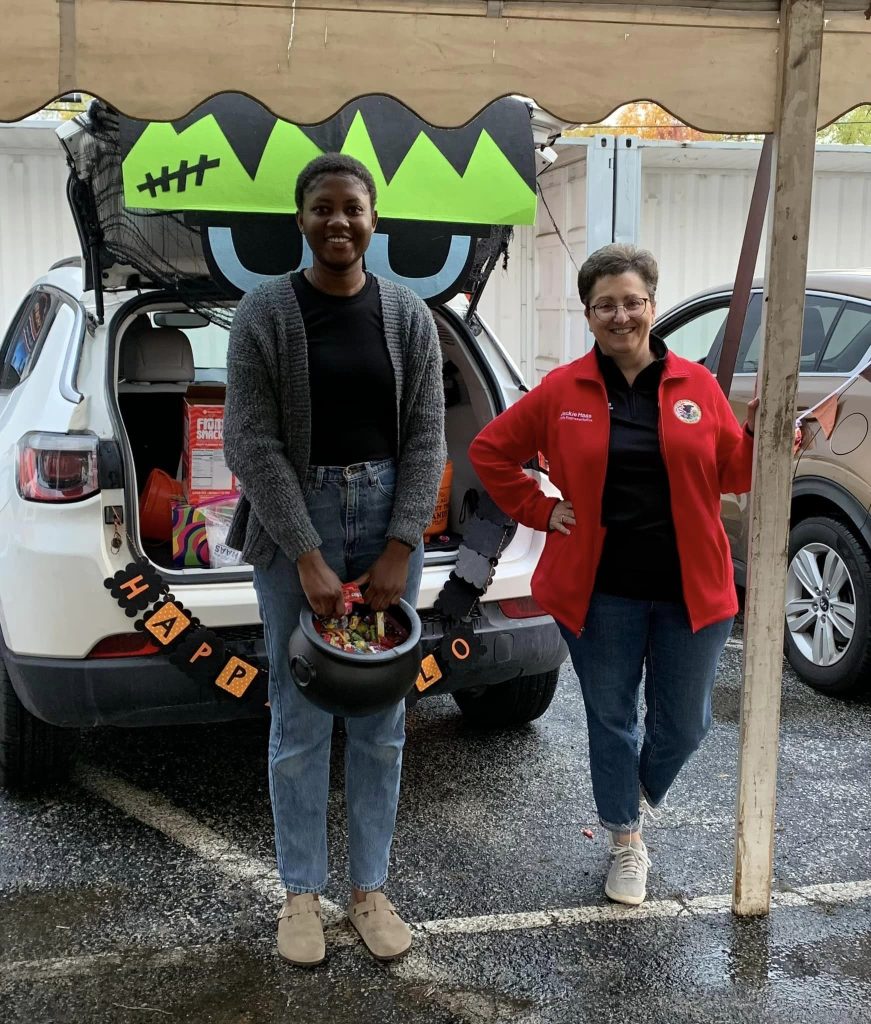 ---
OTHER HAPPENINGS
Grants
LIHEAP applications are open now for eligible families who need utility bill assistance.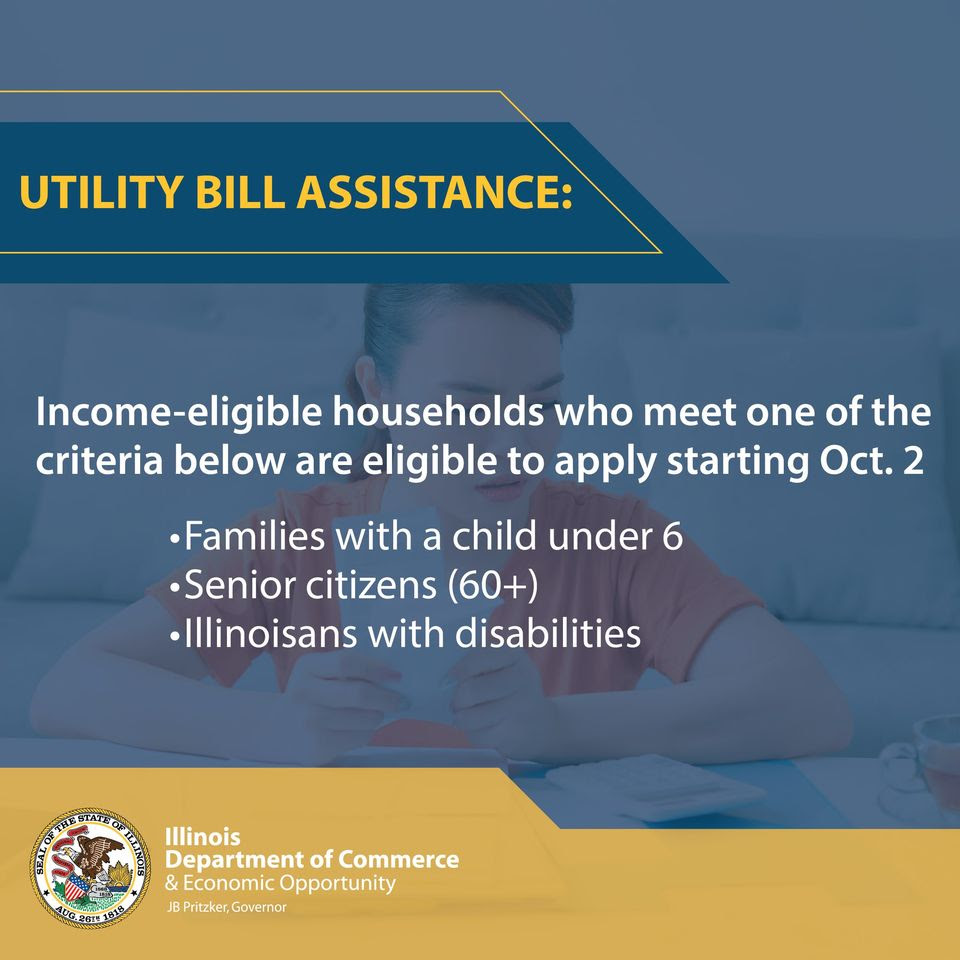 This Month We Honored
1 in 8 women in the United States will be diagnosed with breast cancer in her lifetime. But the good news is, there is hope. When caught in its earliest, localized stages, the 5-year relative survival rate is 99%. Advances in early detection and treatment methods have significantly increased breast cancer survival rates in recent years, and there are currently over 3.8 million breast cancer survivors in the United States. This Breast Cancer Awareness Month we show our support to all those fighting breast cancer and honor the survivors.
National Manufacturing Day
Illinois' manufacturing industry alone supports roughly $580 billion in annual economic impact driving investment, opportunity, and innovation across the state. Thank you to our manufacturers for all that they do for our state and nation.
National Principals Month
Thank you to our Illinois principals for all that they do to keep our schools running smoothly for students, teachers, and staff. Happy National Principals Month to these amazing individuals!
Columbus Day
Columbus Day commemorates the arrival of Christopher Columbus in the Americas in 1492.
Indigenous Peoples' Day
Indigenous Peoples' Day is held across the nation on the second Monday in October to honor the cultures and histories of Native Americans.
Happy Farmer's Day
National Farmer's Day is a special day set aside to appreciate the hardworking men and women who feed and fuel our world. Thank you to farmers for your dedication to your families, land, and communities and for making our world a better place.
Happy Birthday to the Navy
Happy 248th Birthday to the United States Navy!
National Women's Small Business Month
There are over 13 million women-owned businesses in the U.S. today. This October we celebrate women entrepreneurs and their lasting impact on our economy.
Pregnancy and Infant Loss Remembrance Day
Sending our condolences, love, and support to all those who have lost a pregnancy or infant in their lives. This National Pregnancy and Infant Loss Remembrance Day we acknowledged the intense grief of losing a baby and remind these families that they are not alone.
National Day of the Deployed
God bless all those serving overseas. Let us honor our nation's heroes and recognize the sacrifices of our servicemembers and their loved ones during deployment. Thank you to all who courageously serve our country.
---
Mark Your Calendars
Mental Health Grants
Starting this fall, up to 20 grants will be available for FFA chapters across the state to implement mental health awareness programs in schools and their communities. All FFA chapters in Illinois are eligible to apply for the grant.
Traveling Office Hours
Park Forest – Park Forest Public Library (400 Lakewood Blvd.), last Thursday of the month, 10 AM – 1 PM
Monee – Monee Village Hall (5130 W. Court St.) every Second and Fourth Wednesday , 9 AM – 4 PM