Welcome to my June E-Newsletter. I hope you are all enjoying the summer flowers! Below are some updates!
---
Fighting for You!
Monthly Daily Journal Column
I have had the pleasure of writing a column for the Daily Journal once per month during my term. This month's column focuses on the end of our spring legislative session. You can read the full article here!
The slew of recent public corruption cases in Illinois should be a wake-up call to Democrats that we need a significant change to the way business is done in this state government. Sweeping ethics reforms and a zero tolerance policy for bad behavior would be great first steps to ending the culture of corruption in Illinois government. Let's get it done.
Democratic lawmakers and Gov. JB Pritzker have boasted about passing another 'balanced' budget, but the budget's impact on hard-working families is nothing to celebrate at all.
---
Around the District & Under the Dome
Trooper Frank
Trooper Frank is finally going home after being seriously injured in a Scott's Law crash in 2021. Remember to SLOW DOWN and MOVE OVER when approaching any vehicle with hazard lights activated to help keep Illinois first responders, road workers, and motorists safe.
HR 318
Proud daughter/family moment- The Momence Fire Protection District held a dedication ceremony for the re-naming of their firehouse to the "James LaMotte Firehouse" for his lifetime of service to the department, and his profound impact on the public safety community both locally and statewide. I was humbled to present HR318 to the department. It is an absolute honor to recognize my father's legacy of community service, as well as amplify the Momence Fire Protection District's firehouse being named in his honor. Our family is so proud that his long legacy of service will continue on.
Meeting Consul General Yinam Cohen & Mrs. Ayelet Cohen
I had the pleasure of attending a reception in celebration of Israel's 75th Anniversary with the Consulate General of Israel to the Midwest. Special thanks to Consul General Yinam Cohen & Mrs. Ayelet Cohen for the invitation to be part of this wonderful celebration! Congratulations! #Israel75CHI
Governor's Hometown Awards
The Serve Illinois Commission on Volunteerism and Community Service is now accepting applications for the Governor's Hometown Awards.
Kankakee County Economic Alliance June Meeting
I was happy to join the Kankakee Economic Alliance meeting at CSL Behring this month to discuss our local economy and investment in Kankakee County.
SAFE-T Act and Firearm Legislation Panel Discussion with Kankakee County Officials
I was delighted to participate alongside the esteemed Kankakee County Sheriff and State's Attorney Jim Rowe in an engaging panel discussion on the SAFE-T Act and firearm legislation at the Bradley-Bourbonnais Sportsmen's Club. Thank you for such a productive discussion!
Job Fair
Thank you to the incredible 48 employers and 111 enthusiastic job seekers who joined us at our Job Fair in Kankakee! The event was nothing short of spectacular as we had the distinct privilege of bringing together talented job seekers and forward-thinking employers within the vibrant 79th District.
Senior Safety Fair
A big thank you to those who attended the Senior Safety Fair as well as State's Attorney Jim Rowe's office for this wonderful event! To those who planned, participated and presented, we appreciate your time, effort, and expertise in making this event a success. Your dedication to promoting senior safety and well-being is truly commendable. Together, we have created a valuable platform for education, awareness, and community engagement.
Juneteenth Awards Gala
It was such an honor attending the Southland Black Chamber of Commerce & Industry's annual Juneteenth Awards Gala. This extraordinary gathering commemorated the accomplishments of influential leaders within the Chicago southland community while joyously honoring Freedom Day and the remarkable achievements of African Americans.
Local Business Spotlight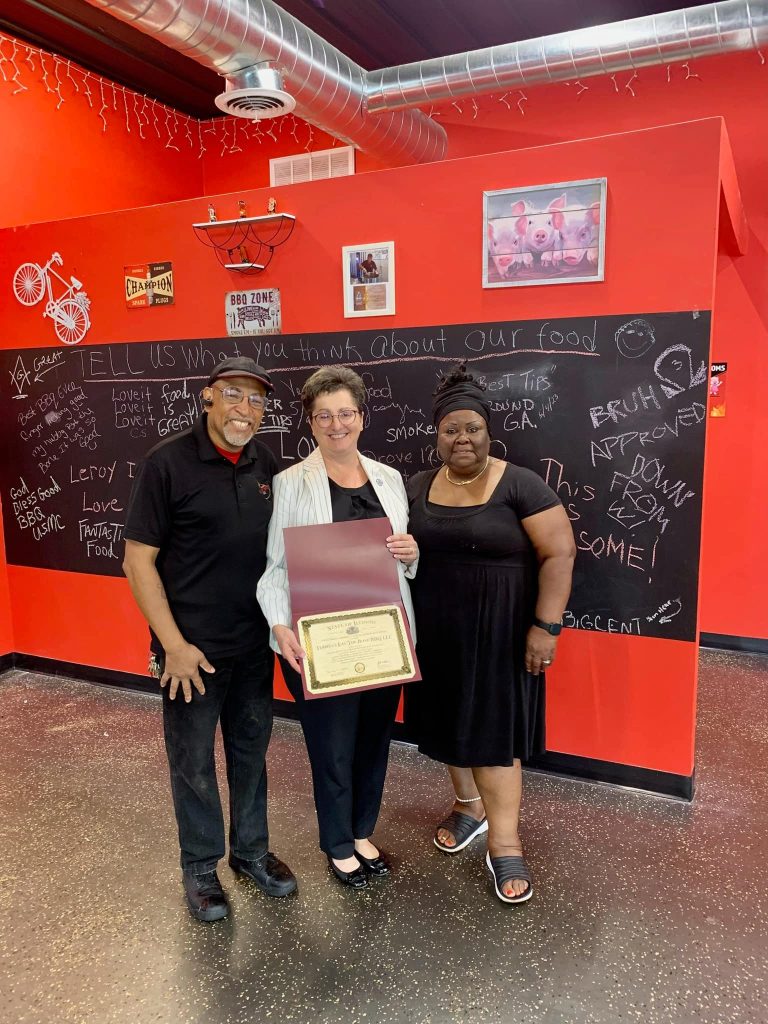 Advisory Councils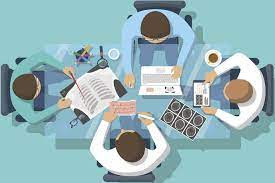 I'm excited to report that our past advisory council meetings were exceptionally productive. These gatherings provided an invaluable platform for meaningful discussions and collaborative problem-solving. I want to extend my sincere gratitude to everyone who participated, as your expertise and engagement contributed greatly to the success of these sessions. Together, we are making significant strides in advancing our community's interests and well-being. Thank you all for your unwavering dedication and commitment.
---
Other Happenings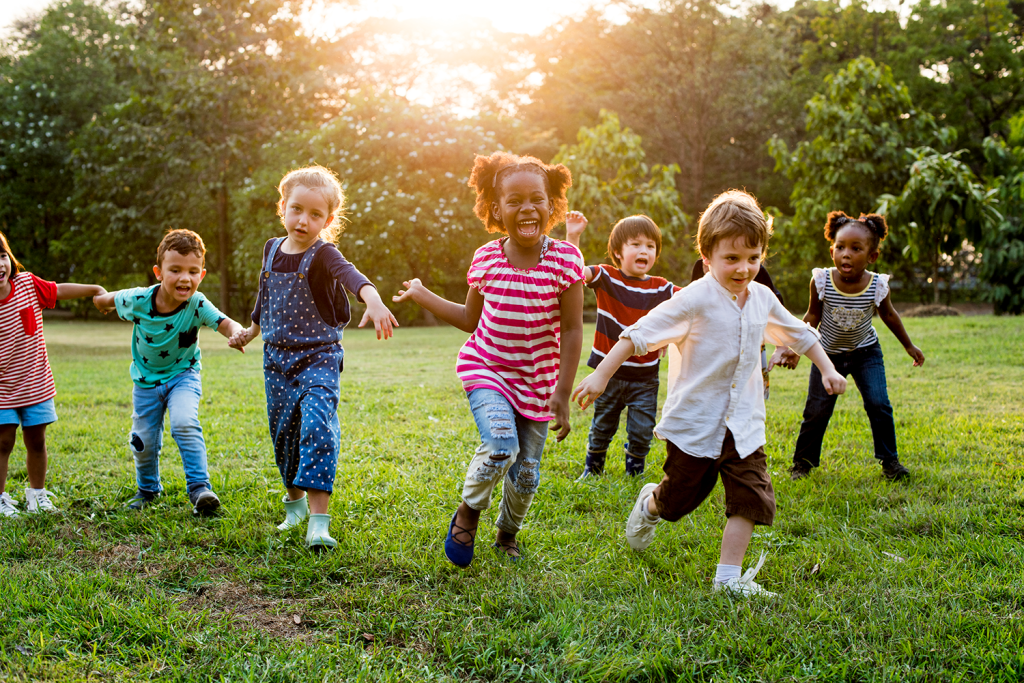 Staying Active
Unstructured physical activity improves a child's mental and physical health. Playing outside can especially help improve sleep, mood, and social skills. Here are some fun outdoor activities you can try to help your family stay active and healthy!
Planting Season
Planting continues around Illinois with help from still more clear and dry days. According to USDA data, 40 percent of the state's corn was planted by April 30.
CPR
Did you know about 70 percent of out-of-hospital cardiac arrests happen in homes? If you are called on to give CPR in an emergency, you will most likely be trying to save the life of someone you love. You can be the difference for your parent, spouse, or child by learning hands-only CPR. #CPRWeek
How to Pay for College
Learn about the different ways to fund a college education along with various types of scholarships, grants, and loans that are available to Illinois families.
Preventing Elder Abuse
We can all play a part in preventing elder abuse in our communities. Here are 5 things everyone can do to prevent elder abuse this World Elder Abuse Awareness Day. #WEAAD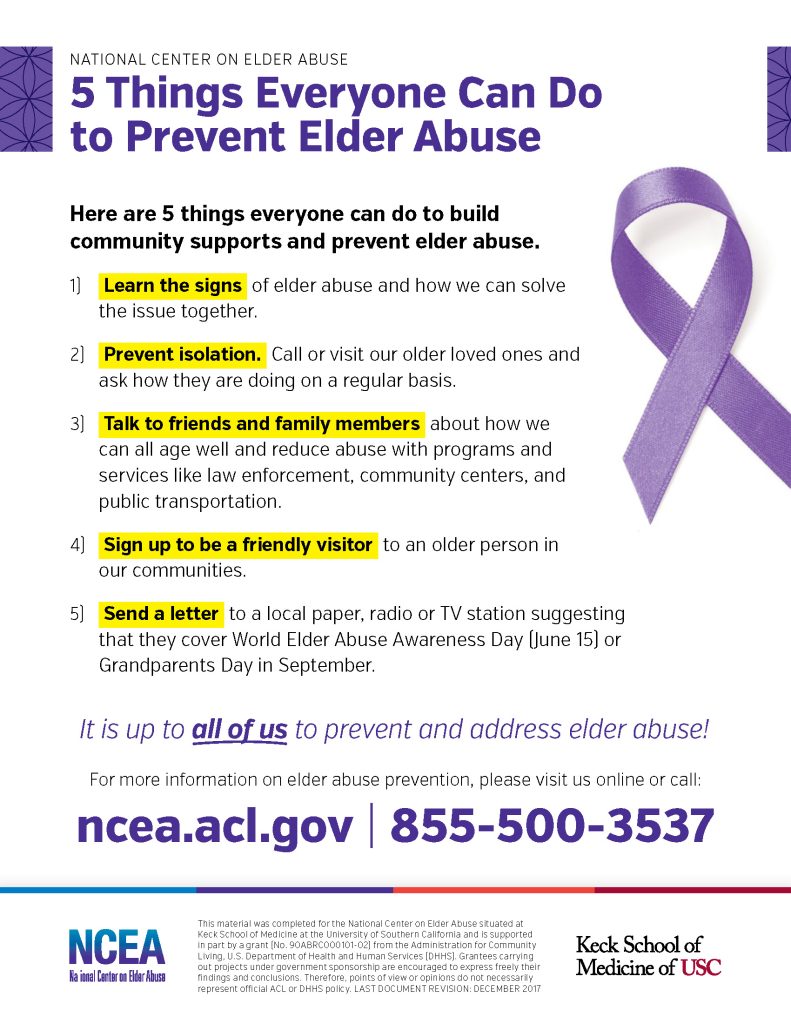 Free Meals for the Summer
Kids and teens across Illinois can get free meals all summer long. Find a site near you by calling 800-359-2163, texting FOOD or COMIDA to 304-304 or visiting the USDA's Summer Meals Site Finder tool: http://summerfeedingillinois.org/?page_id=325
Juneteenth Celebration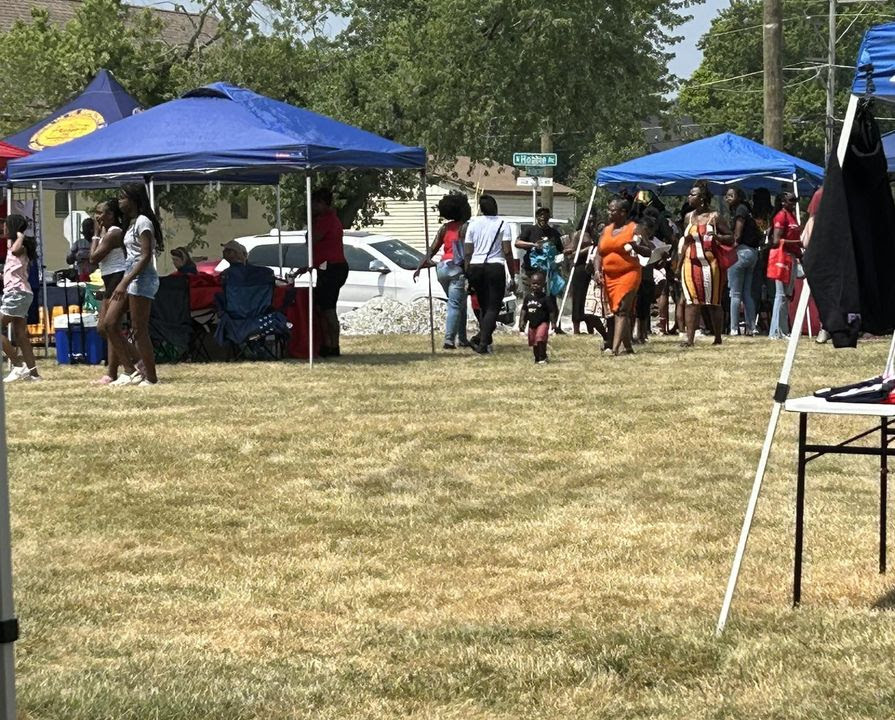 On June 19, 1865, Union troops finally freed enslaved African Americans in Galveston Bay and across Texas some two and a half years after President Abraham Lincoln signed the Emancipation Proclamation. June 19 came to be known as Juneteenth, or Freedom Day, and is recognized today as a national celebration of African American resilience and achievement. Happy Juneteenth!
First Day of Summer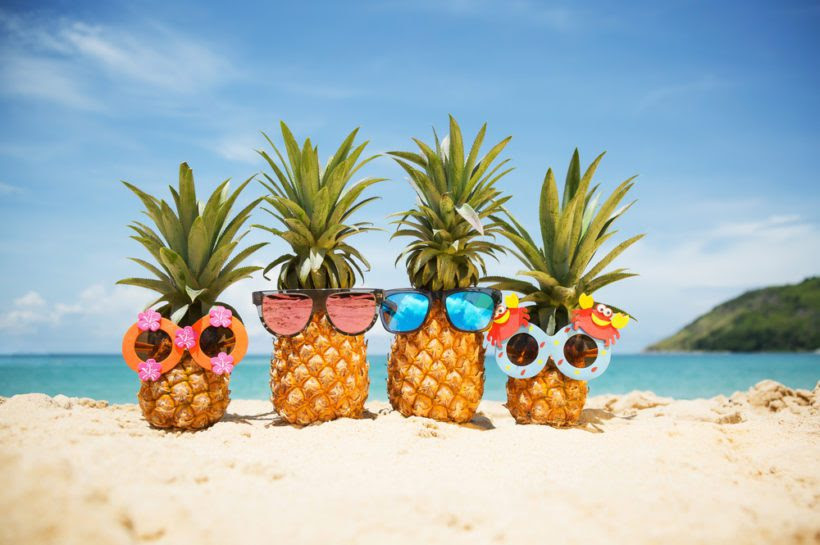 Wishing all the residents of the vibrant 79th District a radiant season of summer! May your days be filled with sunshine, laughter, and unforgettable moments of joy. Don't forget to embrace the warmth and excitement that this new chapter brings and make the most of every adventure that awaits you!
This month we honored:
Cancer Survivor Day

Happy Cancer Survivors Day to these amazing individuals, their families, and the healthcare teams who have helped them through their cancer battle.

D-Day

Remembering D-Day and the tremendous courage of those who served in World War II to preserve freedom and liberty across the earth.

National Running Day

The 79th District has phenomenal running trails for you to take advantage of and races you can sign up for to combine a great way to exercise with a good cause.

Corn on the Cob Day

Celebrating Illinois' official state vegetable, Sweet Corn, today for National Corn on the Cob Day! How do you like your corn on the cob?

Happy Flag Day

246 years ago, Old Glory was adopted as the official flag of our great nation. Since its adoption, the American flag has proudly served as a symbol of freedom around the world.

Happy Birthday U.S. Army

Saying thank you to the generations of U.S. Army service members for defending all that we hold dear and bravely serving our country.

Men's Health Week

Men's Health Week is a global initiative to raise awareness of preventable health problems and encourage men and boys to live healthier lives. Here are a few simple tips to improving your health:

Eat a healthy diet with more vegetables, fruits, nuts, whole grains and healthy fats.
Aim for 30 minutes of moderate physical activity per day.
Limit your alcohol intake.
Don't skip your yearly physical exam with your doctor.

Find more tips for healthy living at https://connect.bcbsil.com/…/posts/men-healthy-aging

PTSD Awareness Month

After a traumatic event, it's normal to think, act, and feel differently than usual—but most people start to feel better after a few weeks or months. Talk to a doctor or mental health care provider if your symptoms:

Last longer than a few months
Are very upsetting
Disrupt your daily life

"Getting better" means different things for different people but there are many different treatment options for PTSD. Learn more about PTSD treatment at VA.gov.

Father's Day

Happy Father's Day to all the dads out there! (Especially to my husband and great dad, Bill!)

National American Eagle Day honors our national symbol, raising awareness for protecting the Bald Eagle.
Waste and Recycling Workers Week

Thank you to the waste and recycling workers who keep our communities clean, happy, and healthy places to call home! Don't forget to thank your neighborhood waste and recycling workers this week

International Women in Engineering Day

International Women in Engineering Day features the best, brightest and bravest women in engineering, those women who #makesafetyseen and are helping to build towards a brighter future. https://www.inwed.org.uk/
---
Mark Your Calendar:
Summer Reading Program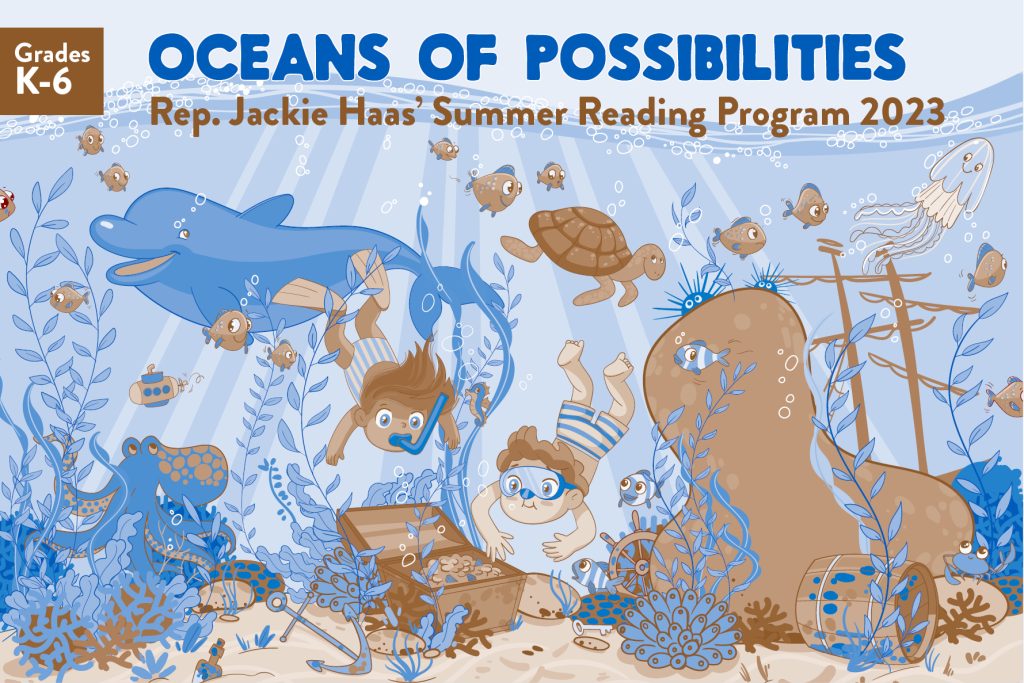 2023 Shapiro Developmental Center Job Fair
Dates and Times:
July 19th, 1:00 – 3:00 pm
September 20th, 1:00 – 3:00 pm
Location:
100 East Jeffrey Street Kankakee, IL 60901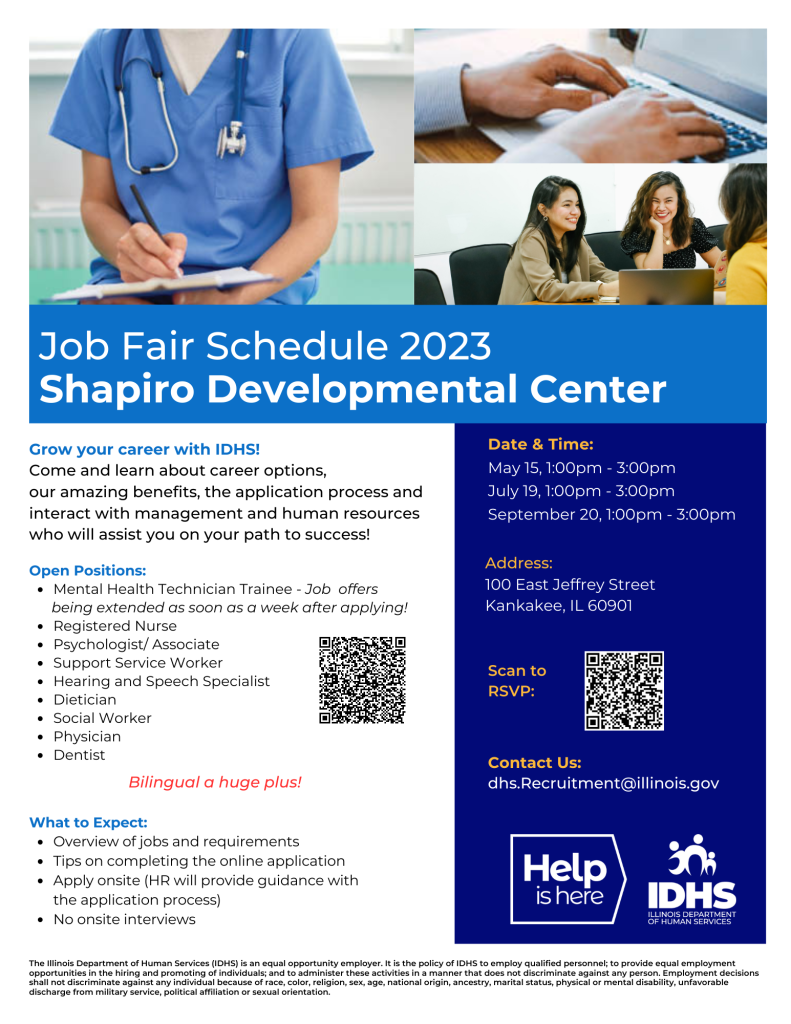 ---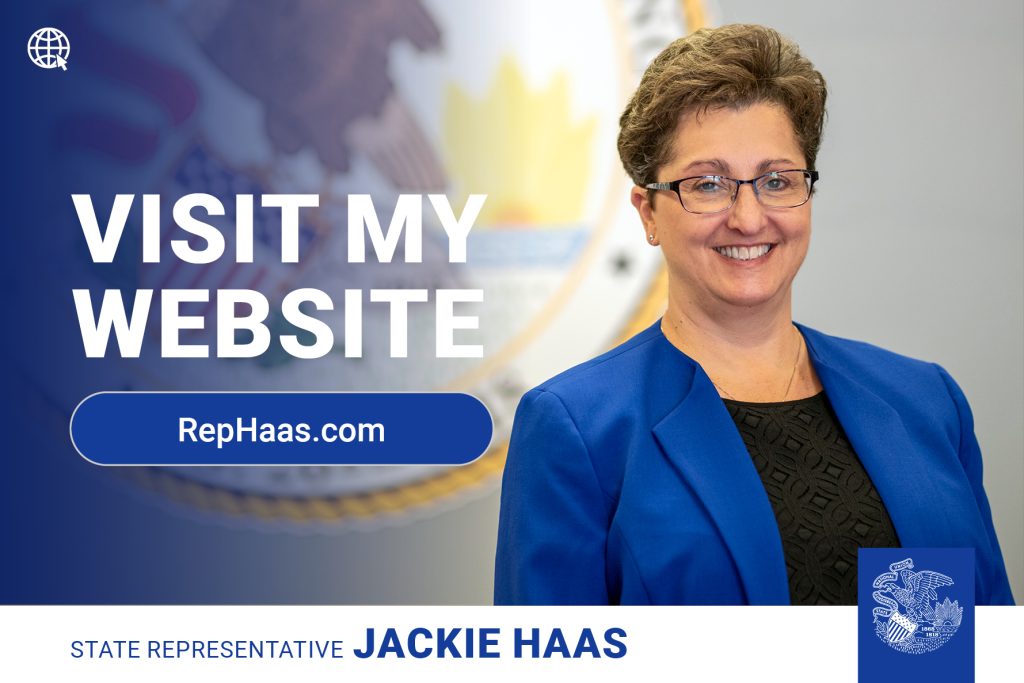 Contact Me:
As always, I encourage you to reach out to my office to express your views and opinions on legislative matters. I promise to be approachable, accessible, and accountable. I will fight for you, your family, and your business!