This week, park districts and forest preserves from across the state stopped by the rotunda for Parks Day at the Capitol! I was happy to see the Kankakee Valley Park District and Monee Park District. Be sure to get out and safely enjoy our local parks in the 79th District this summer!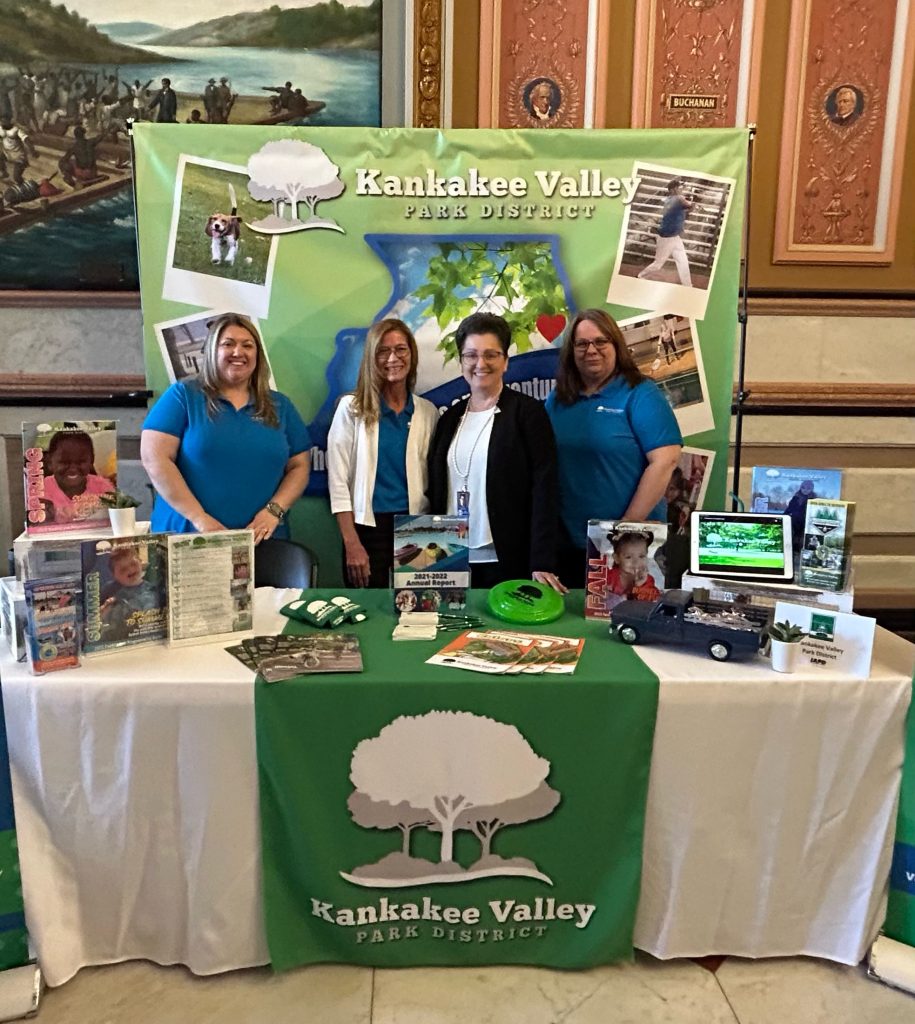 ---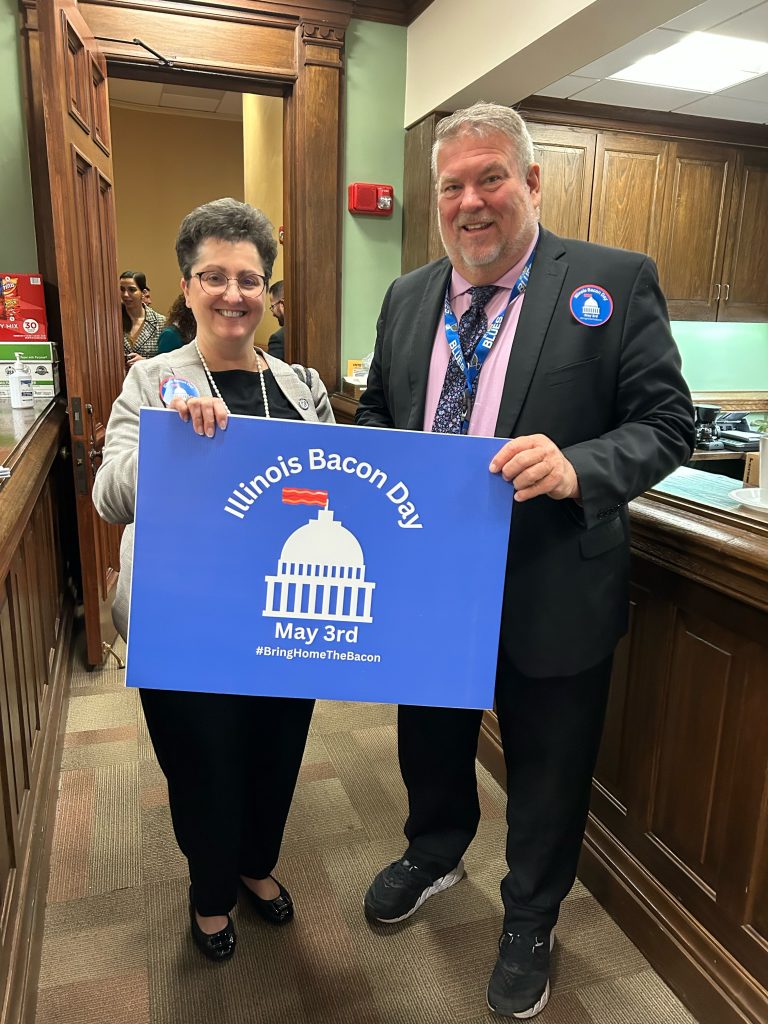 With State Rep. Charlie Meier (Okawville) – It's great for all three meals and to bring home, we celebrated Bacon Day in the Capitol on Wednesday! Thank you to the farmers, Illinois Pork Producers Association, and the FFA for stopping by the Capitol and providing BLTs!
---
It was an honor to meet the Consul General of Japan in Chicago, Hiroshi Tajima, who gave a speech to the House of Representatives on Wednesday.
---
A fun opportunity this week – I got the chance to meet former Olympic figure skater Nancy Kerrigan!
---
---
Yesterday, we remembered the lives of the heroic law enforcement officers in Illinois who made the ultimate sacrifice. It was an honor to join my colleagues and Illinois police families to recognize these heroes who served and gave their lives.
It was also an honor to hear from Kathleen Rittmanic, the sister of fallen Bradley police Sergeant Marlene Rittmanic (End of Watch: December 30, 2021). Thank you, law enforcement for all you do to serve and protect our communities. You are appreciated.
---
Back in the 79th District today, I was glad to join Governor Pritzker and other community leaders in kicking off the IL-50/Armour Road reconstruction project! Please be mindful in the upcoming year of construction happening in this area and allot extra time to get to your destinations. Let's keep workers, our neighbors, and ourselves safe during this project in our communities!
---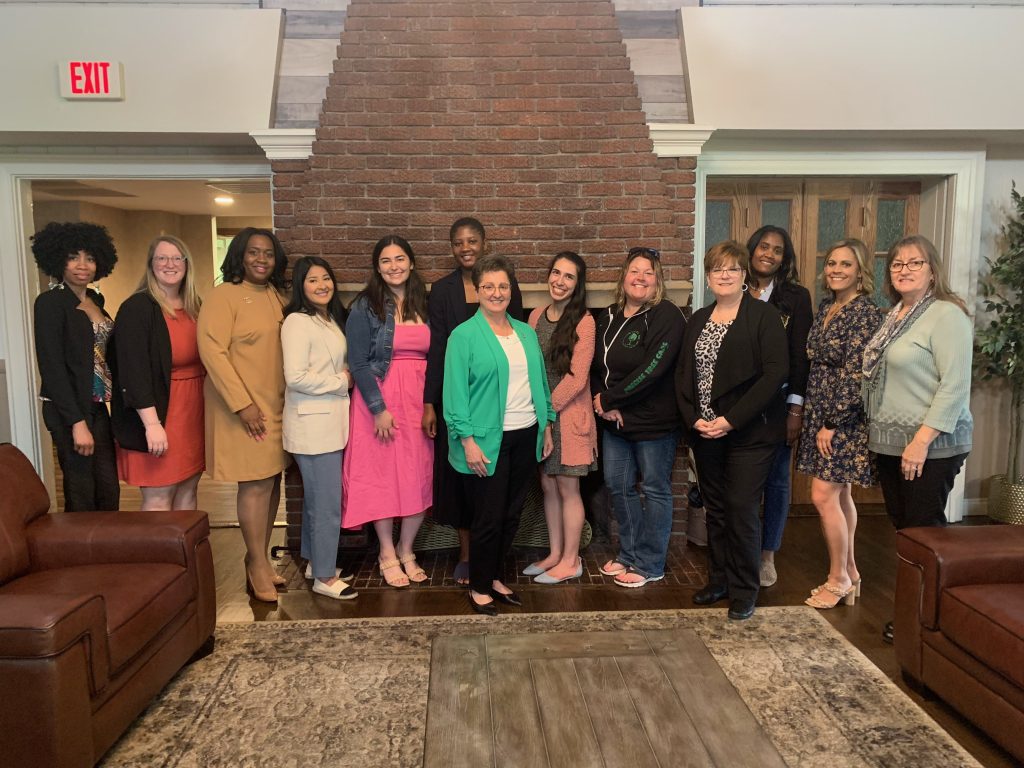 This Friday, I also hosted a luncheon for women leaders in the 79th District to recognize all they do for our communities!