We were in session this week and will be in session until Friday, May 19th. Although it's still a little chilly, spring has sprung in our state capital and around the Capitol building! What a beautiful week to gather for session!
If you would like to speak to my office about issues that are important to you or legislation we're debating in the General Assembly, please feel free to call my Kankakee district office at (815) 523-7779 or my Springfield office at (217) 782-5981. You can also send an email to haas@ilhousegop.org.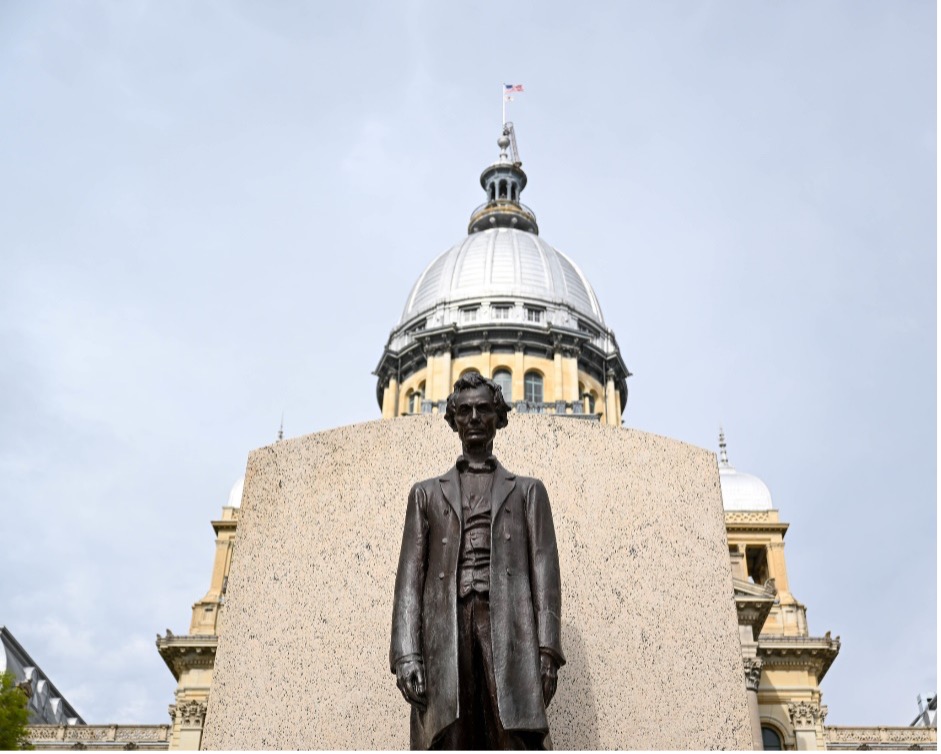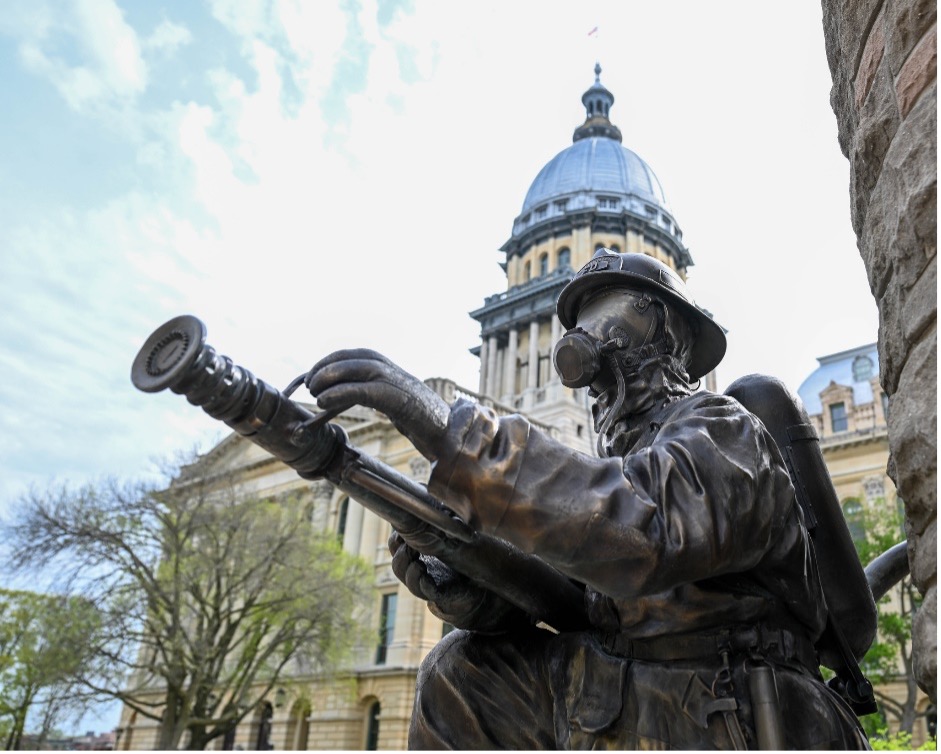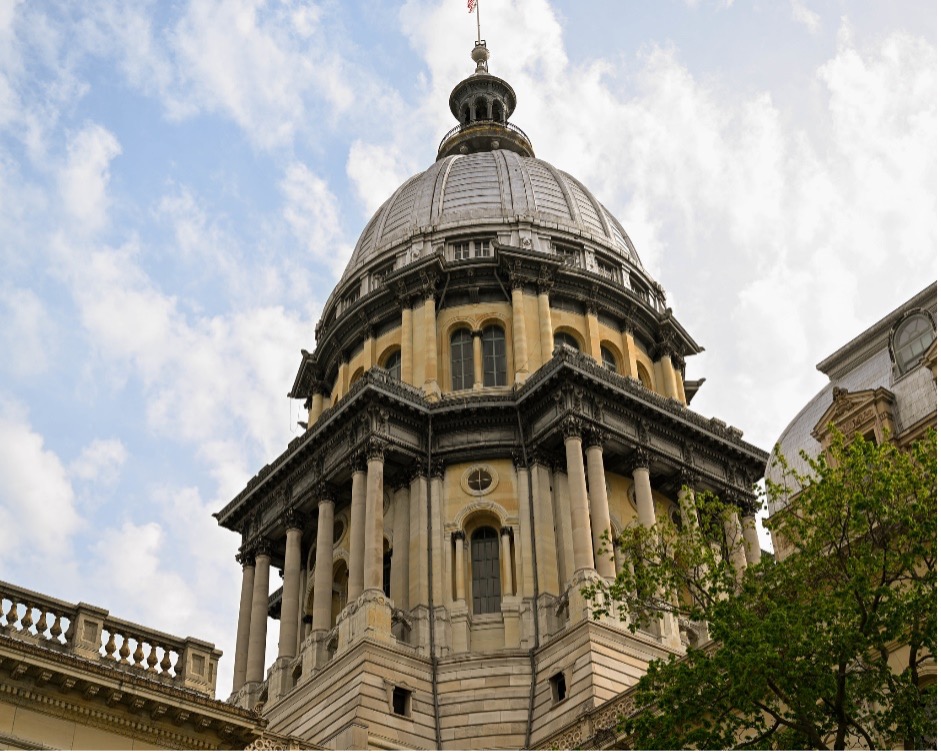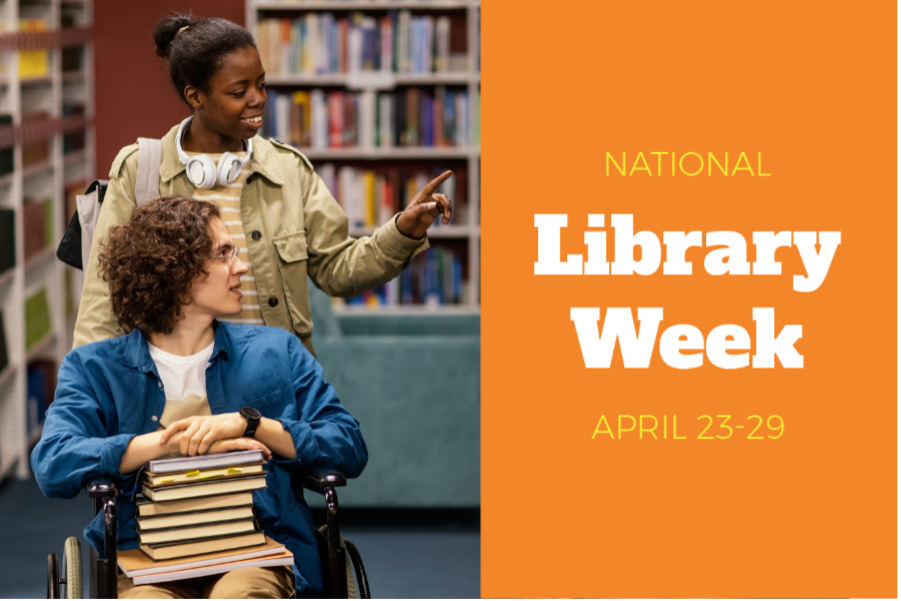 This week was National Library Week. National Library Week is an annual celebration highlighting the valuable role libraries, librarians, and library workers play in transforming lives and strengthening our communities. Be sure to visit your local library often!