We returned to Springfield this week after our legislative spring break to kick off the last month of spring session. In addition to presenting House Resolution 169 declaring September 2023 River Cleanup Month in the Energy & Environment Committee, here's what I've been up to in Springfield this week!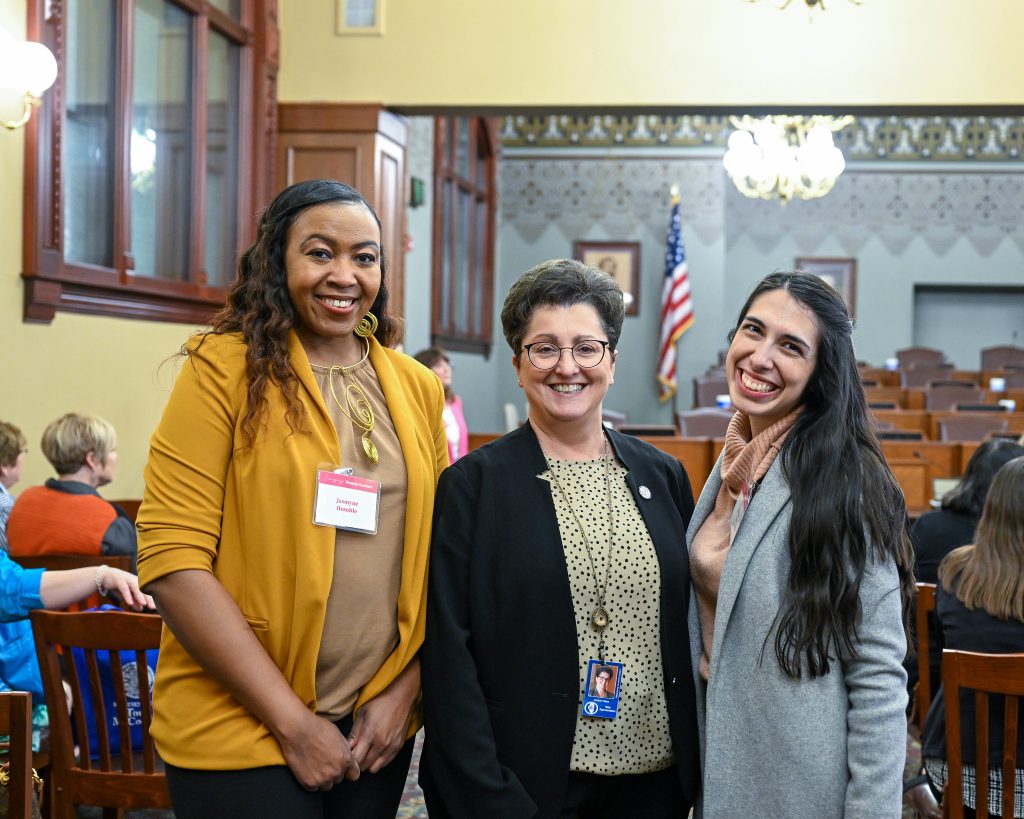 It was an honor to recognize Jasmyne Humble and Mariah Vail at our Emerging Women Leaders event on Tuesday. Both these women do incredible things for 79th District families and ensure they have better lives. They deserve this recognition and so much more!
Lieutenant Governor Juliana Stratton and Illinois Supreme Court Justice Lisa Holder White also joined us at our brunch and discussion, it was a privilege to celebrate Illinois women with two female leaders in our state! (April 18, 2023)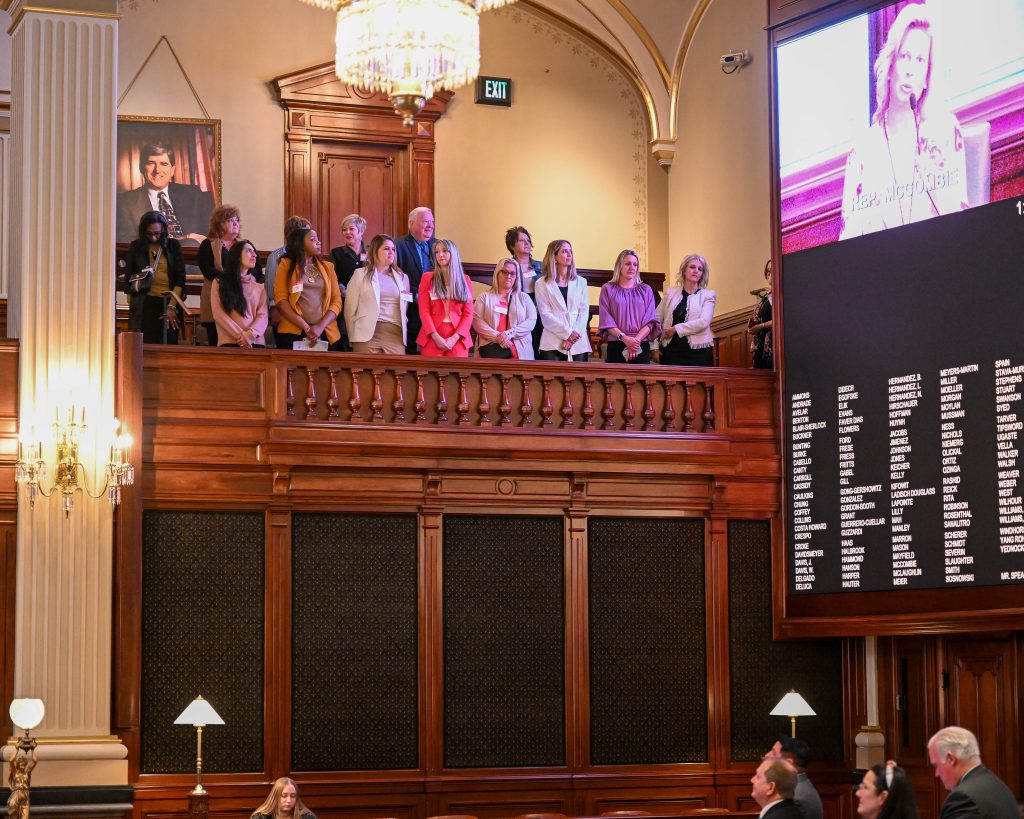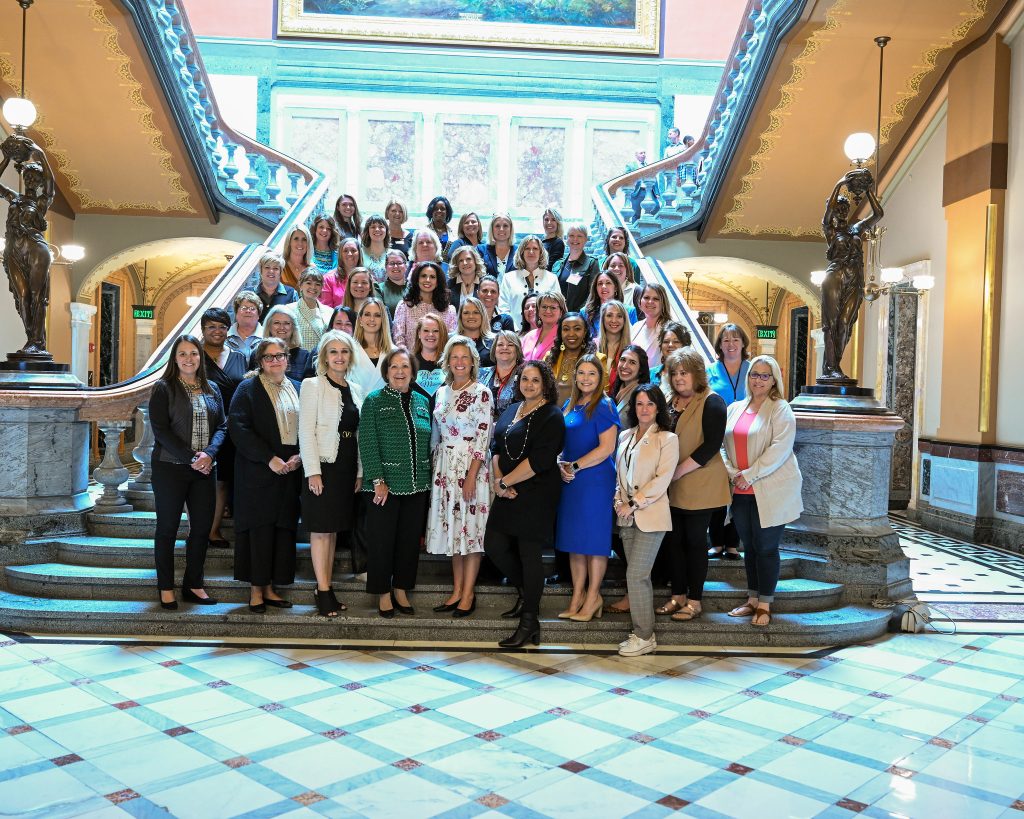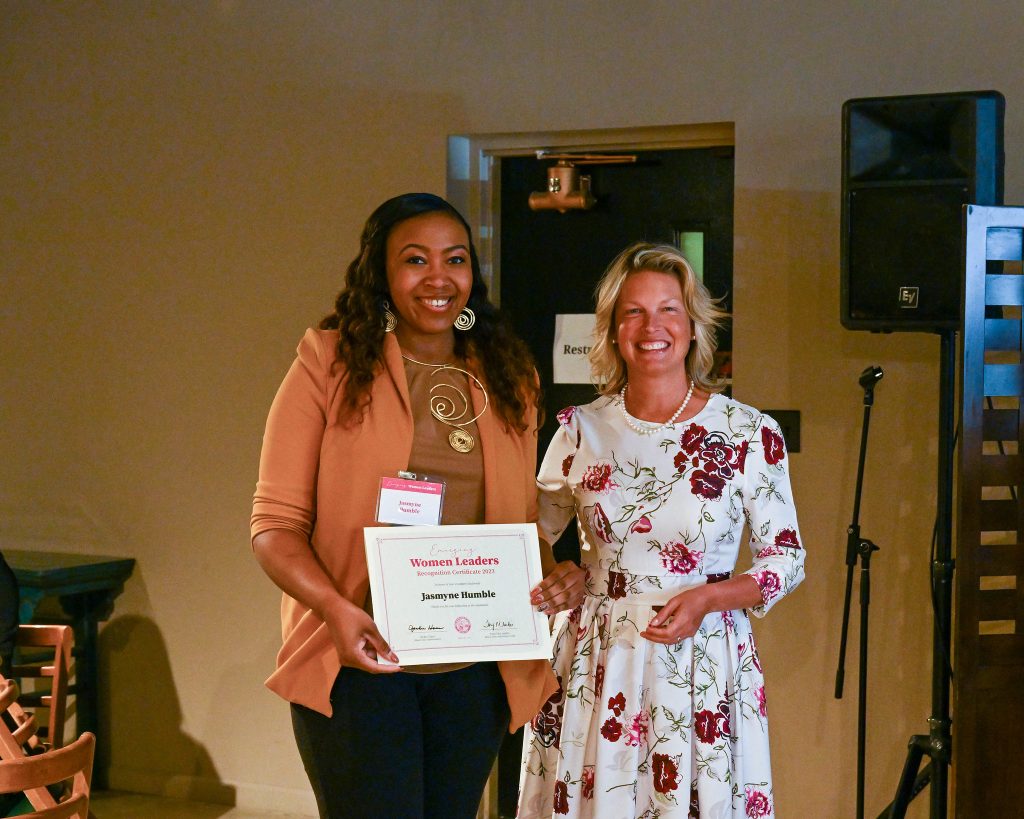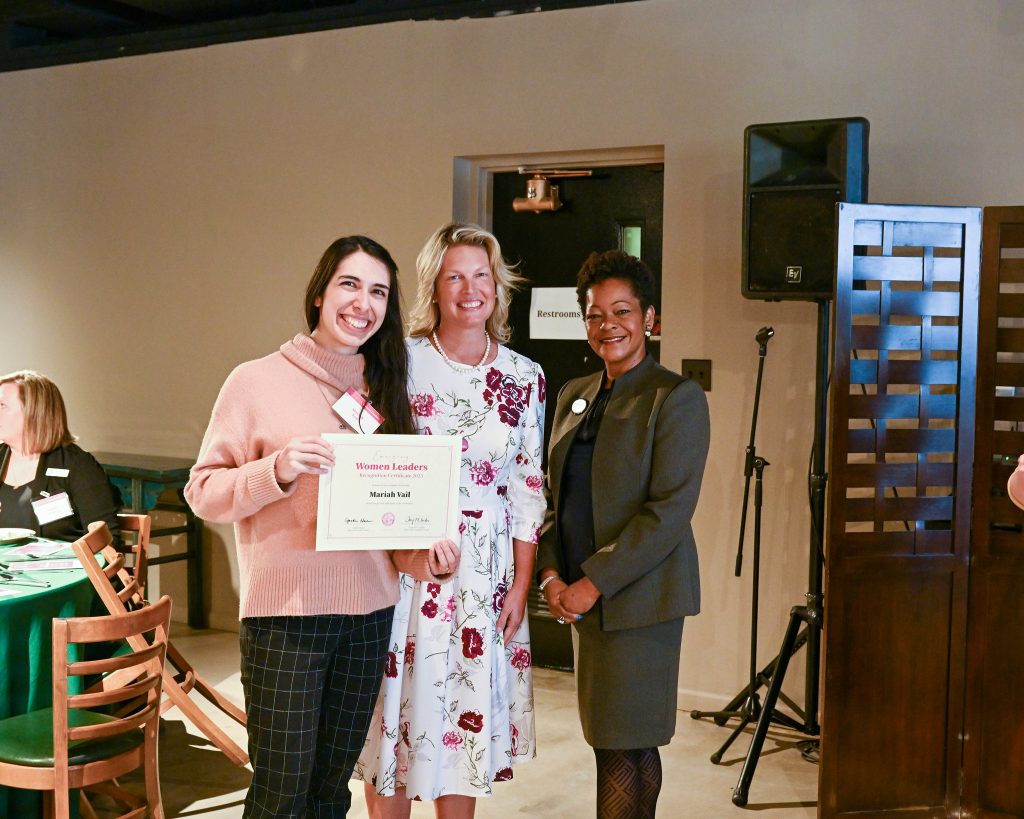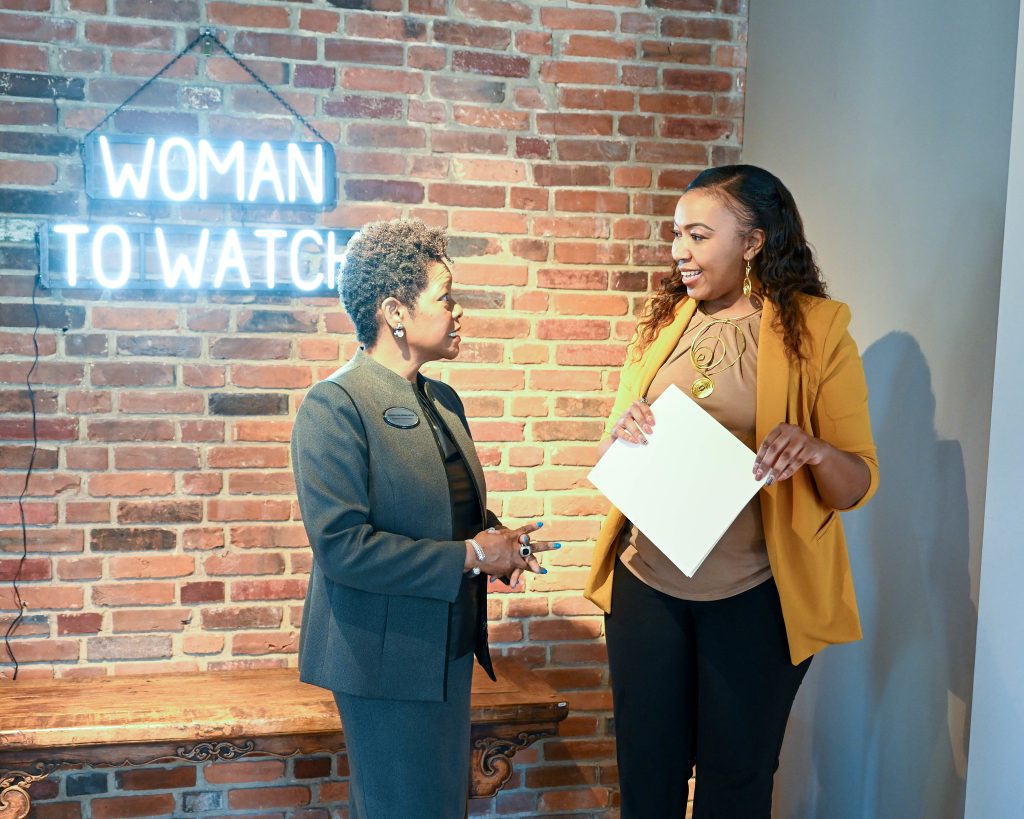 ---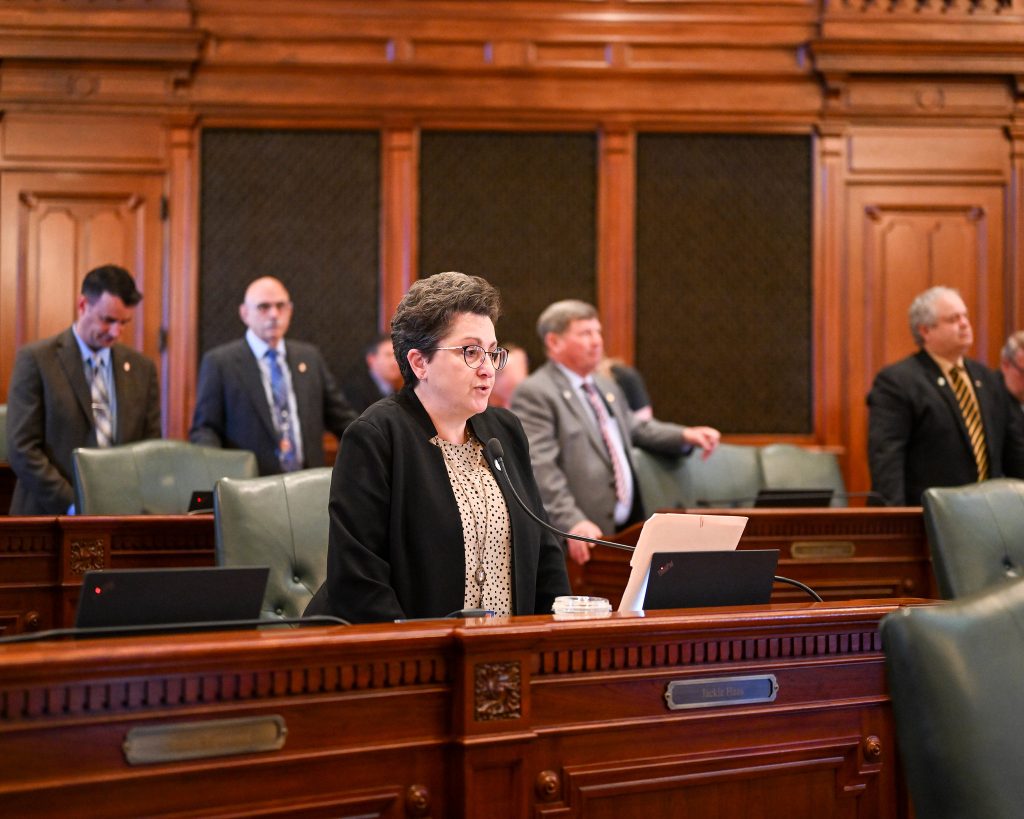 Speaking on the floor of the House of Representatives on House Joint Resolutions 14 and 15 to name the Honorary Jack Sikma Road and Sergeant Marlene R. Rittmanic Memorial Highway (April 18, 2023)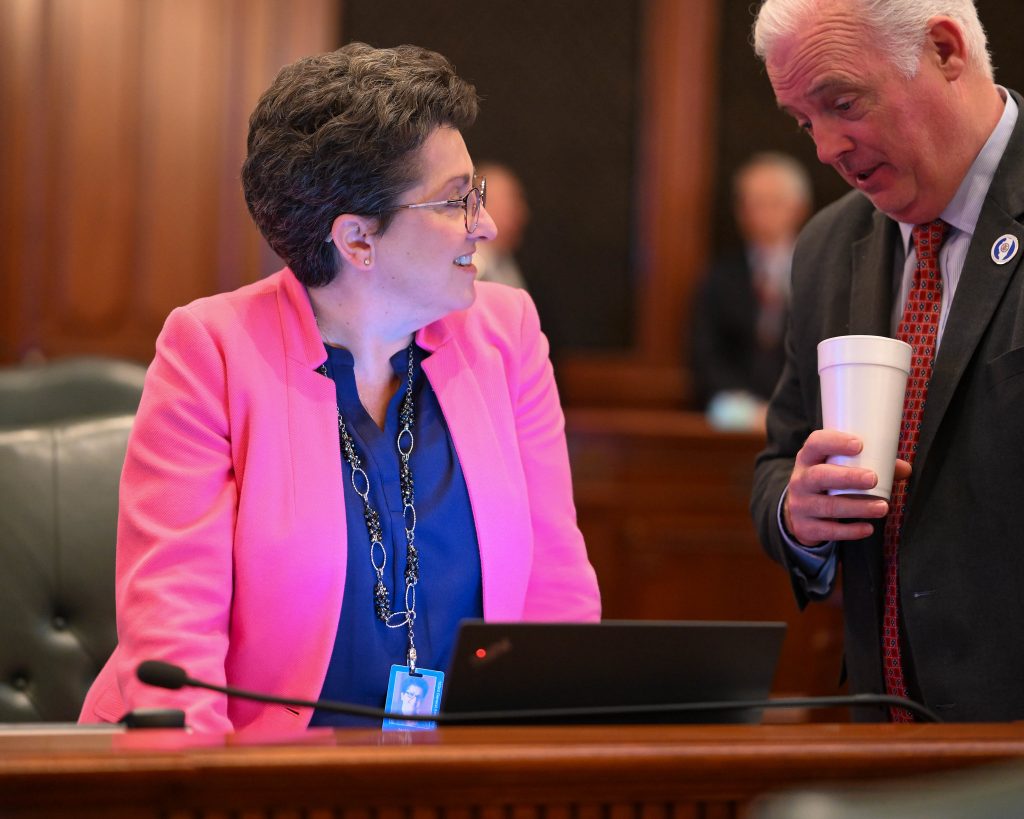 Chatting with my colleague, Rep. Martin McLaughlin from Barrington Hills on the House floor! (April 20, 2023)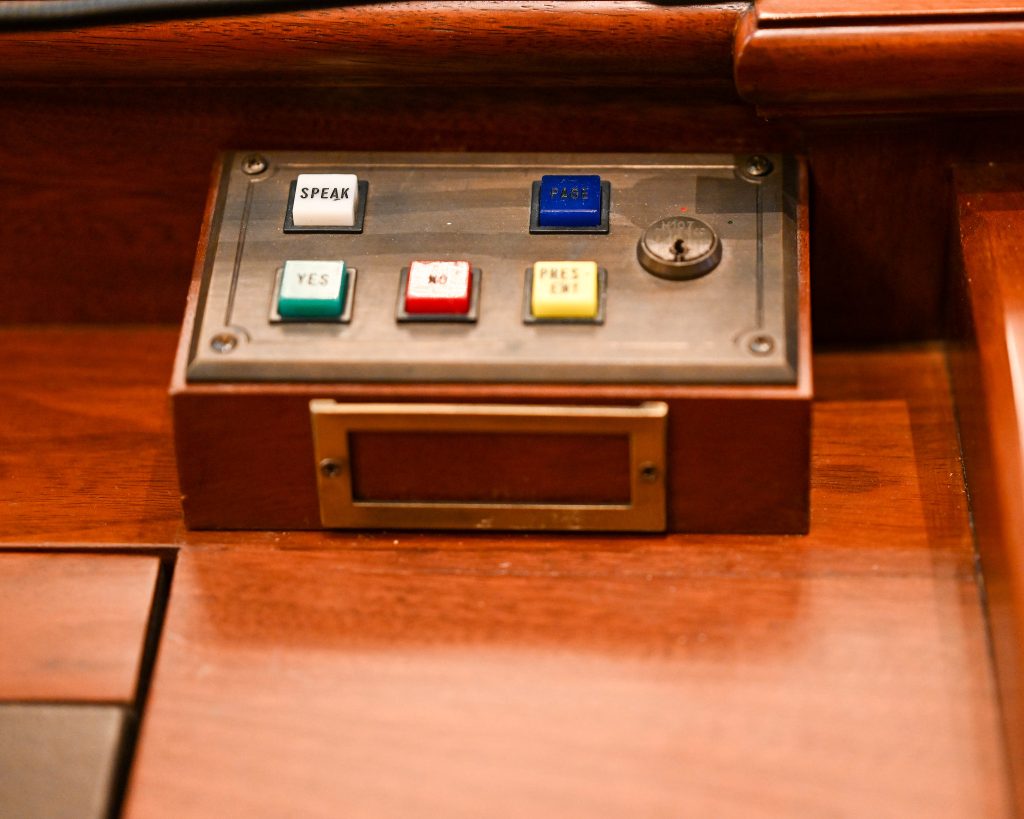 What us legislators see in Springfield from our desks!