Photos from State Rep. Jackie Haas
While we've been away from Springfield the past two weeks, I've had a great opportunity to attend events in the 79th District and meet with constituents!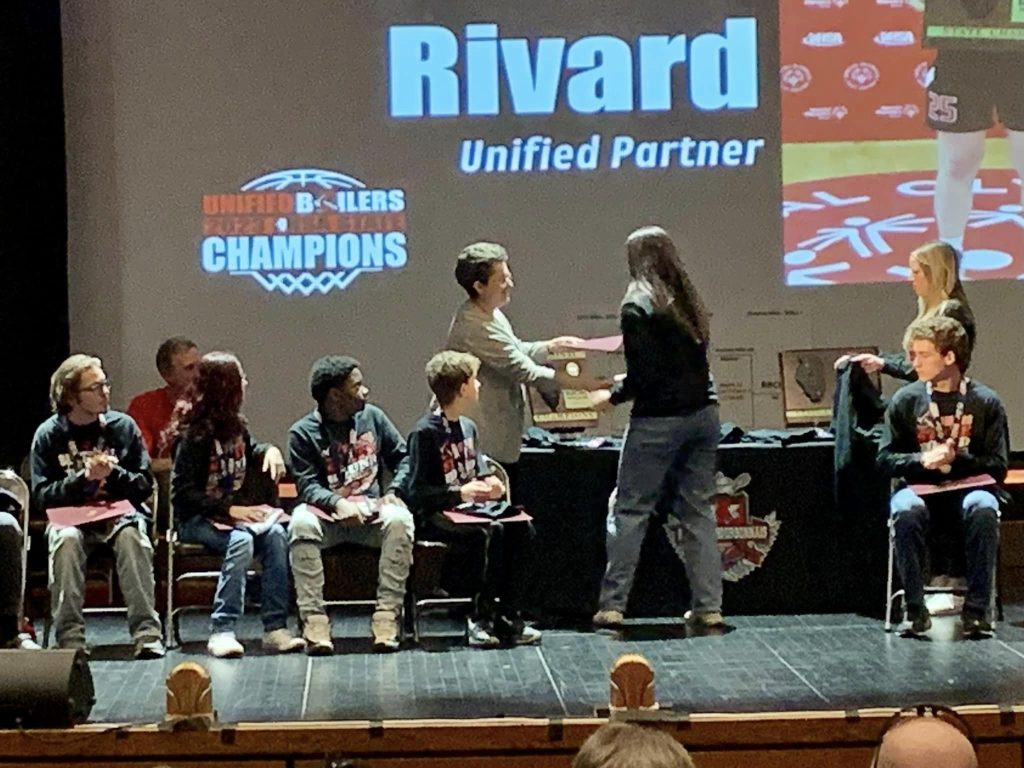 Attending the celebration of the Bradley-Bourbonnais Community High School Unified basketball team for winning the IHSA Unified Basketball Division 1 State Finals and presented certificates from the House of Representatives (April 2nd).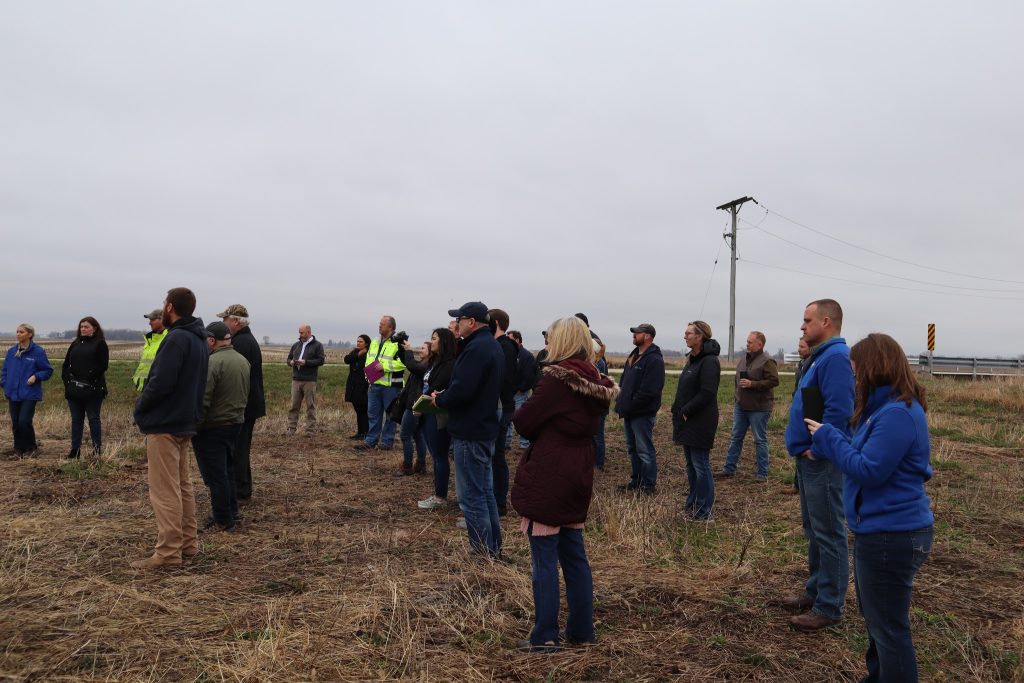 My team attended an Ag Conservation Tour from the Kankakee County Soil and Water Conservation District and met local farmers to discuss practices to reduce erosion and increase environmental health (April 5th).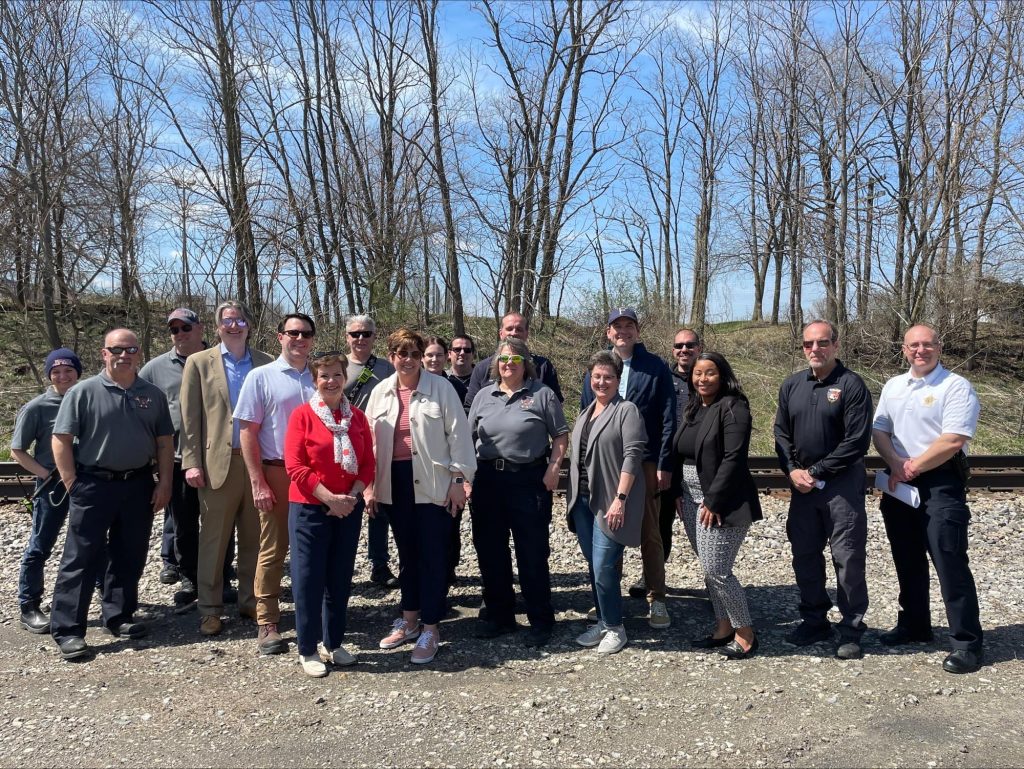 I attended a site visit in Monee to a Wayside Detector hosted by Canadian National Railway, located right in the 79th District (April 11th).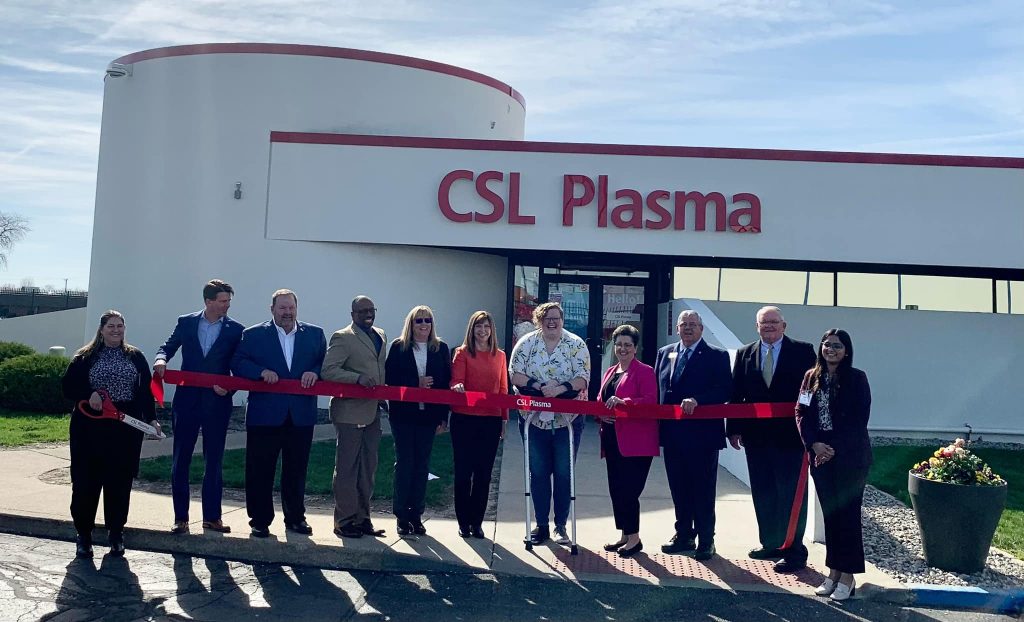 I attended a ribbon cutting for CSL Plasma in Bradley! This location will help save many lives with plasma donations (April 13th).